Recipe Suggestions:
Meat Free Monday
Deviled Eggs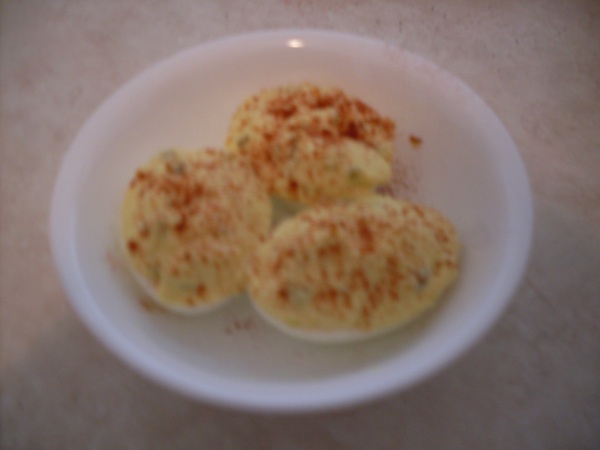 Side / Snack Tuesday
Omelette with Pasta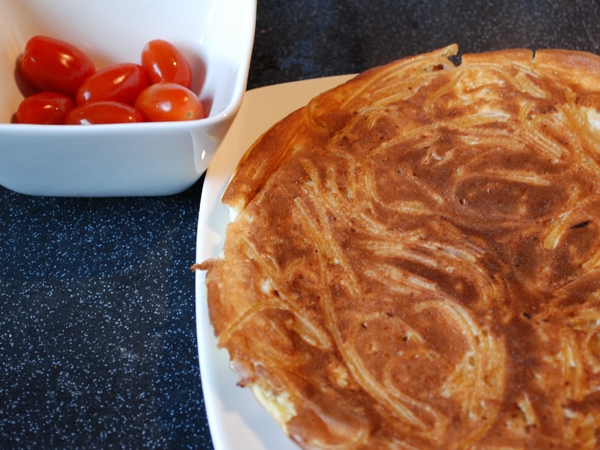 Protein Thursday
Rosemary and Thyme Cheesy Chicken
Dessert Saturday
Katey's Jelly Cake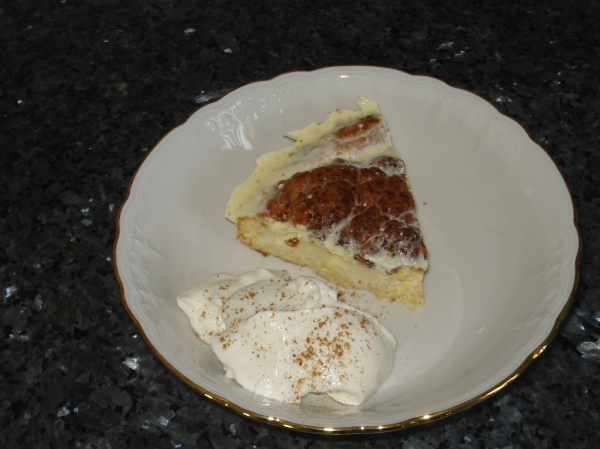 Holiday Recipes
National Iced Tea Day
Green Iced Tea
Motivational Mondays
Follow me on
Facebook
and
Twitter
for a little bit of inspiration every Monday!
The chains of habit are generally too small to be felt until they are too strong to be broken.
- Samuel Johnson
FAQ Friday
Are you allowed bacon on the Dukan Diet?