Recipe Suggestions:
Meat Free Monday
Prawn Mexicano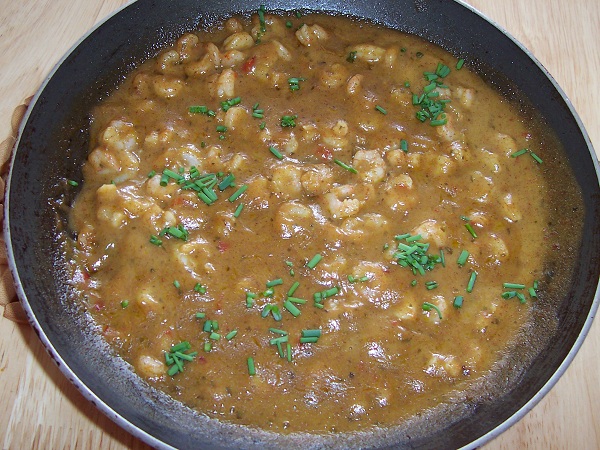 Side / Snack Tuesday
Simple Pancakes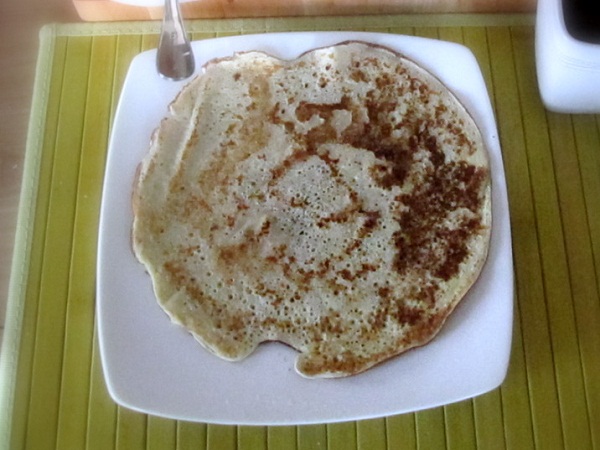 Protein Thursday
Chicken with Yoghurt and Ginger
Dessert Saturday
Cheese Cake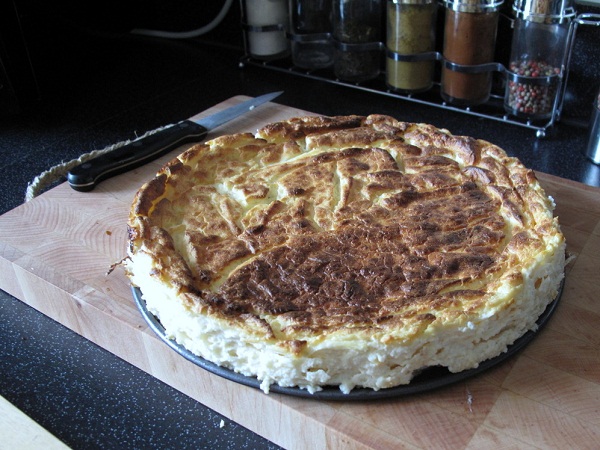 Holiday Recipes
Chinese New Year
Chinese Stir-Fry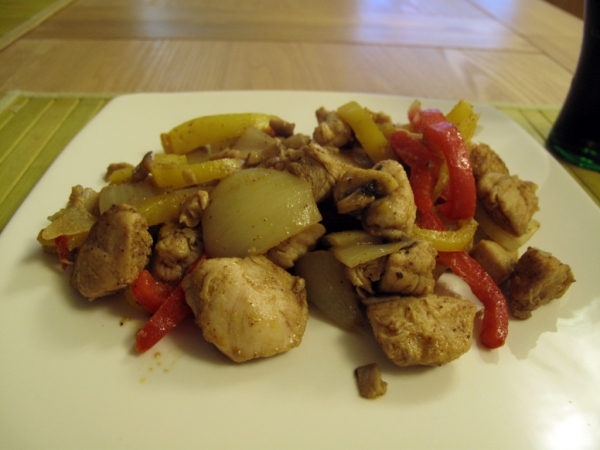 Motivational Mondays
Follow me on
Facebook
and
Twitter
for a little bit of inspiration every Monday!
Rather than aiming for being perfect, just aim to be little bit better today than you were yesterday.
FAQ Friday
Is almond milk allowed on the dukan diet?