Recipe Suggestions:
Meat Free Monday
Fried Egg Galette with a Twist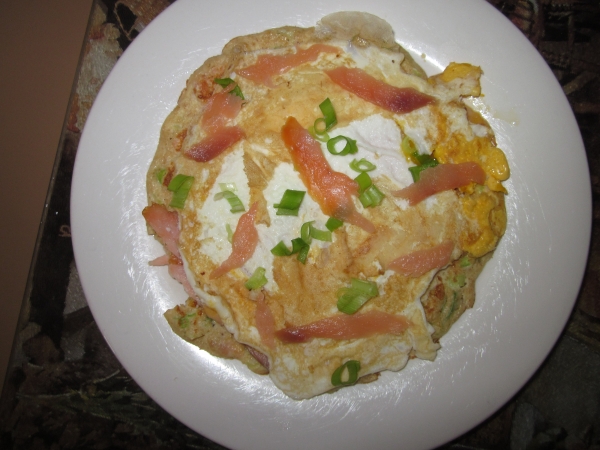 Side / Snack Tuesday
Chilled Cucumber Soup
Protein Thursday
Vietnamese Beef
Dessert Saturday
Goji Berry Oat Bran Cake
Holiday Recipes
National Coffee Cake Day
Mocha Shake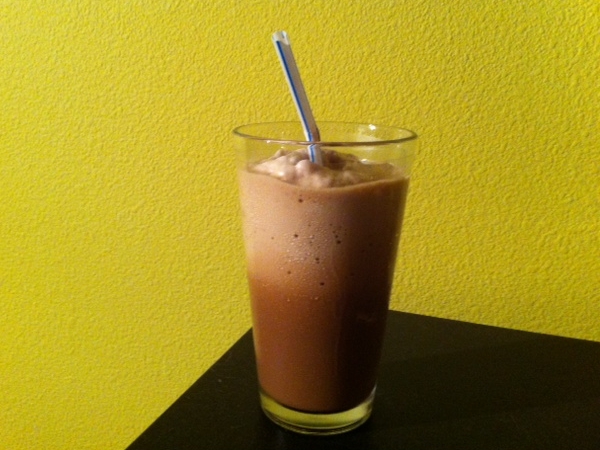 Motivational Mondays
Follow me on
Facebook
and
Twitter
for a little bit of inspiration every Monday!
Never let the fear of striking out get in your way.
- George Herman "Babe" Ruth -
FAQ Friday
Is popcorn allowed on the Dukan diet?