Recipe Suggestions:
Meat Free Monday
Tuna Salad
Side / Snack Tuesday
Cheese Bread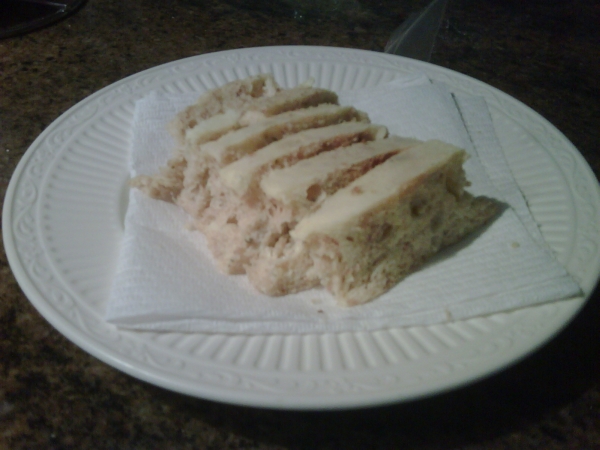 Protein Thursday
Dijon Chicken
Dessert Saturday
"Cherry" Cheesecake
Holiday Recipes
World Vegetarian Day
Lemongrass Tofu Stirfry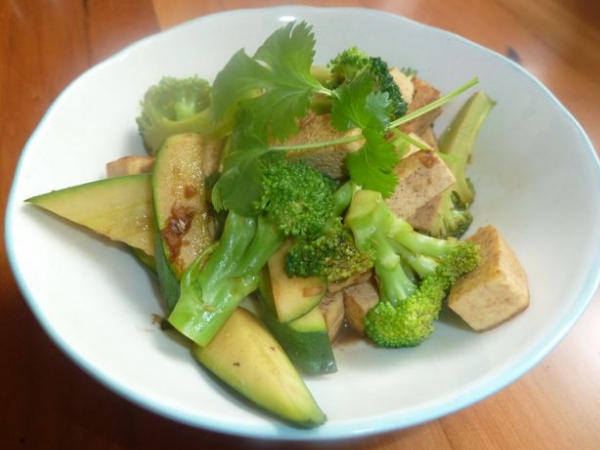 Motivational Mondays
Follow me on
Facebook
and
Twitter
for a little bit of inspiration every Monday!
Insanity: Doing the same thing over and over again and expecting different results. -
Albert Einstein
FAQ Friday
Is popcorn allowed on the Dukan diet?