Recipe Suggestions:
Meat Free Monday
Egg Paste
Side / Snack Tuesday
Chocolate Nummy, "Dukan" style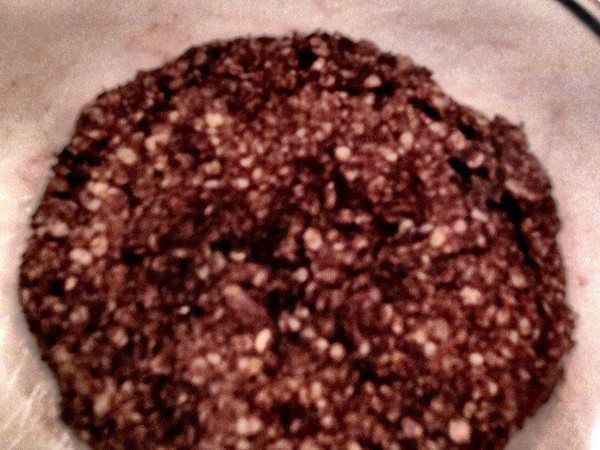 Protein Thursday
Mustard Turkey Fillets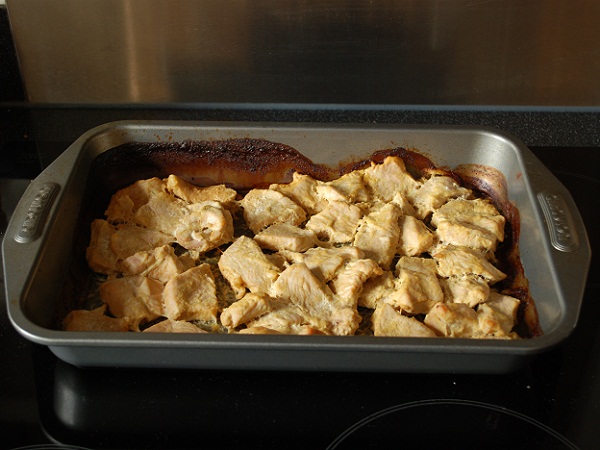 Dessert Saturday
Two Flavour Cheesecake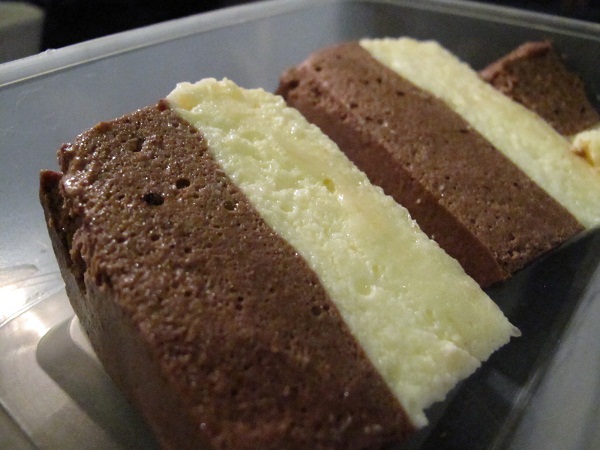 Holiday Recipes
National Dessert Day
Chocolate Mousse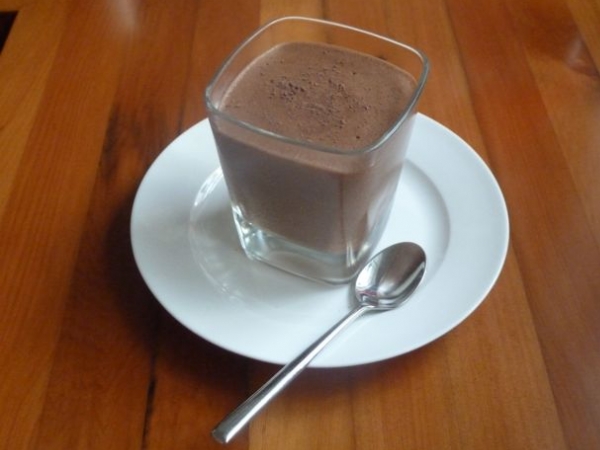 Motivational Mondays
Follow me on
Facebook
and
Twitter
for a little bit of inspiration every Monday!
Everyone thinks of changing the world, but no one thinks of changing himself. -
Leo Tolstoy
FAQ Friday
What sweeteners can I use on the dukan diet?