Recipe Suggestions:
Meat Free Monday
Pumped Up Scrambled Eggs
Side / Snack Tuesday
Easy Chili
Protein Thursday
Chicken Patties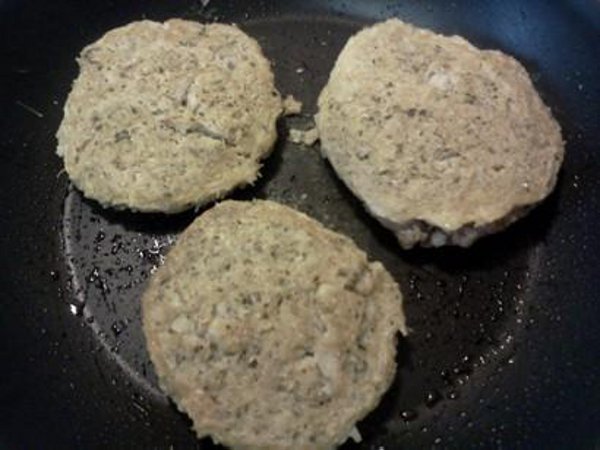 Dessert Saturday
Yoghurt Pudding
Holiday Recipes
National Lasagna Day
Veggie "Lasagna"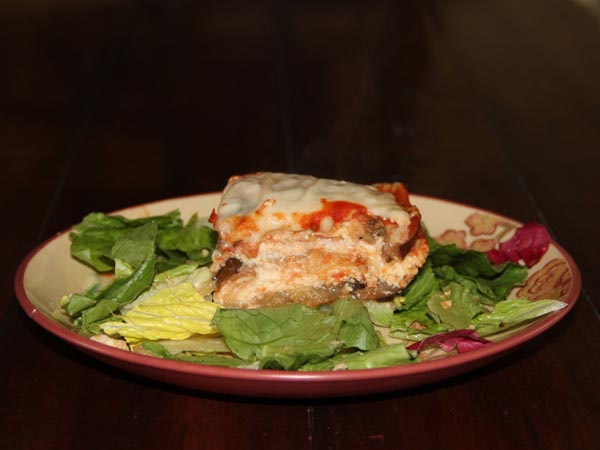 Motivational Mondays
Follow me on
Facebook
and
Twitter
for a little bit of inspiration every Monday!
The elevator to success is out of order. You'll have to use the stairs... One step at a time. -
Joe Girard
FAQ Friday
Can I have protein shakes on the Dukan Diet?