Recipe Suggestions:
Meat Free Monday
Salmon and Courgette Cakes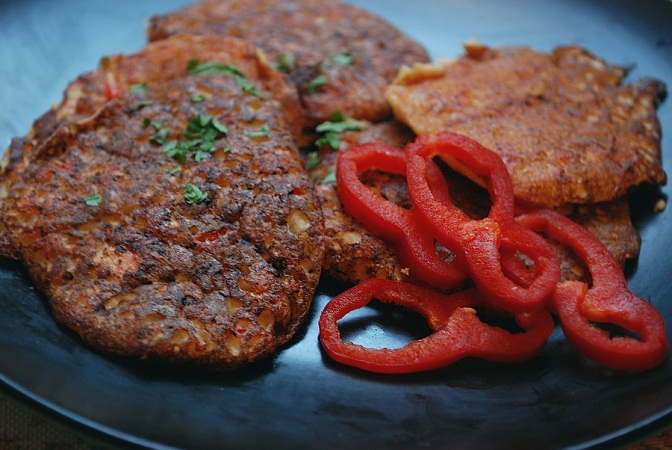 Side / Snack Tuesday
Oatbran Crackers
Protein Thursday
Dukan Bread
Dessert Saturday
Carrot Cake Muffins with Cream Cheese Icing
Holiday Recipes
National Apple Cider Day
Hot Apple Cider
Motivational Mondays
Follow me on
Facebook
and
Twitter
for a little bit of inspiration every Monday!
It comes down to a simple question: What do you want out of life, and what are you willing to do to get it?
FAQ Friday
Are you allowed to have soy milk on the Dukan Diet?