Recipe Suggestions:
Meat Free Monday
Dukan Mug Zucchini Brownie
Side / Snack Tuesday
Scrambled Eggs, Spinach & Ham
Protein Thursday
Oat Bran Fettuccine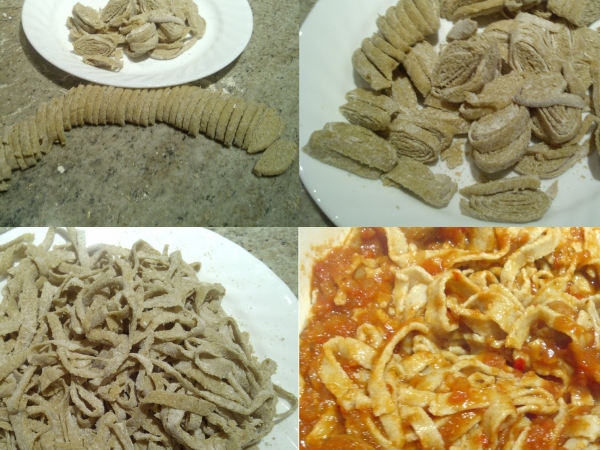 Dessert Saturday
Oat Bran Cookies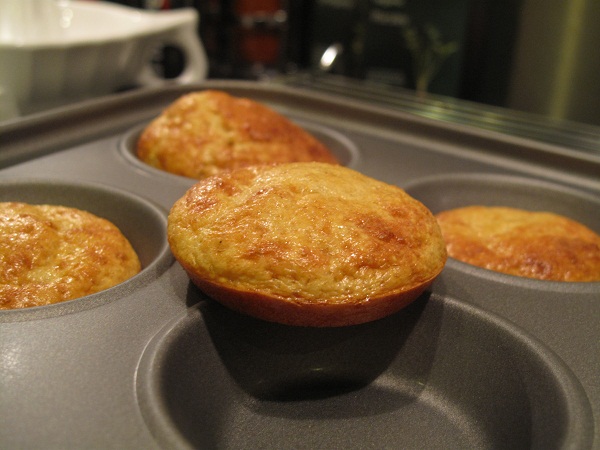 Holiday Recipes
Thanksgiving Day
Turkey Mince Patties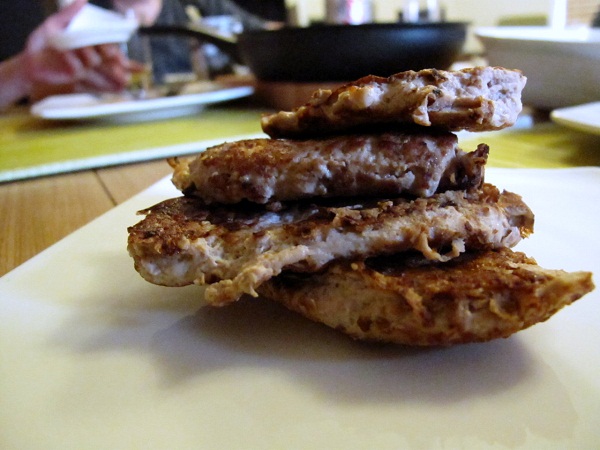 Motivational Mondays
Follow me on
Facebook
and
Twitter
for a little bit of inspiration every Monday!
Habit is habit and not to be flung out of the window by any man, but coaxed downstairs a step at a time. -
Mark Twain
FAQ Friday
Can I eat quinoa on the Dukan diet?