Recipe Suggestions:
Meat Free Monday
Norwegian Salmon Soup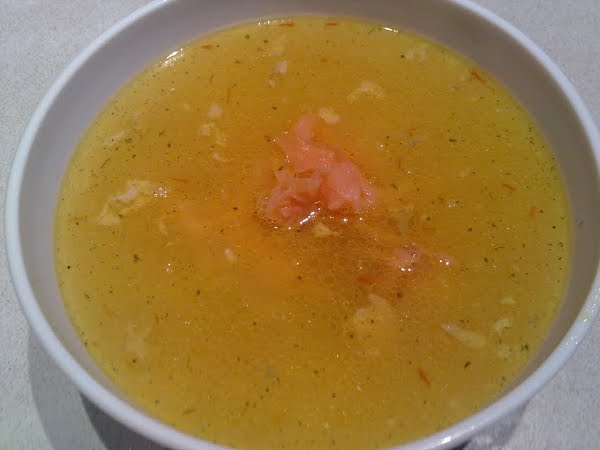 Side / Snack Tuesday
Spicy Pumpkin Soup
Protein Thursday
Turkey Meat Loaf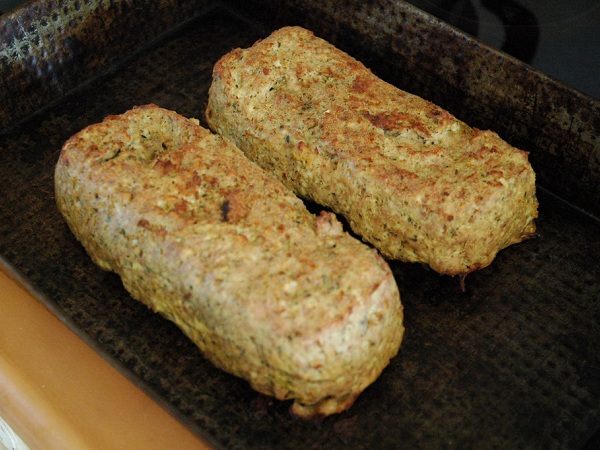 Dessert Saturday
Milk Jellies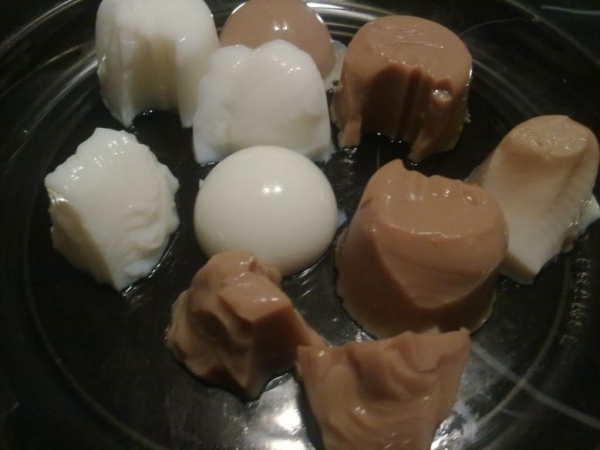 Holiday Recipes
Cinco de Mayo
Beef Fajitas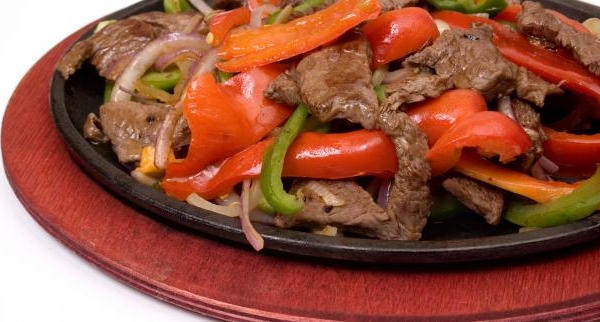 Mother's Day (US)
Sponge Cake
Motivational Mondays
Follow me on
Facebook
and
Twitter
for a little bit of inspiration every Monday!
The next best thing to winning is losing! At least you've been in the race.
- Nellie Hershey Tullis
FAQ Friday
What is the suggested salt/sodium intake?