Recipe Suggestions:
Meat Free Monday
Salmon with Chilli, Corriander and garlic Philadelphia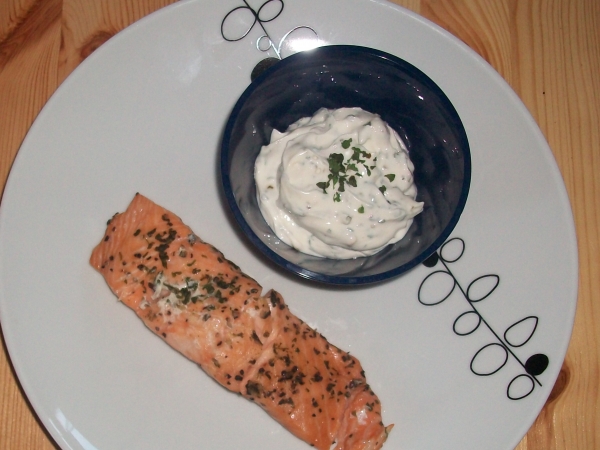 Side / Snack Tuesday
Goulash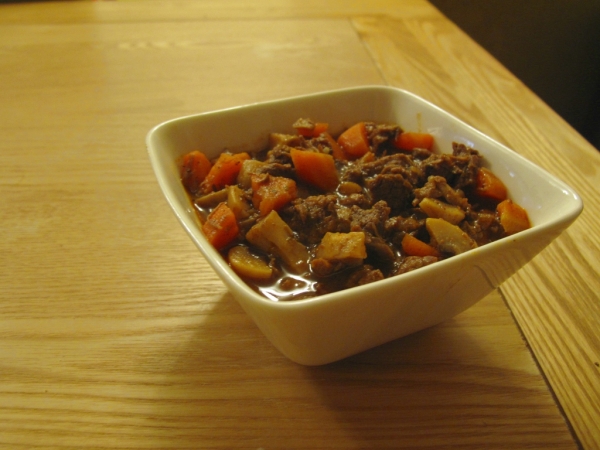 Protein Thursday
Meat Balls
Dessert Saturday
Vanilla Roulade
Holiday Recipes
National Barbecue Day
Barbequed Chicken Tikka Kebbabs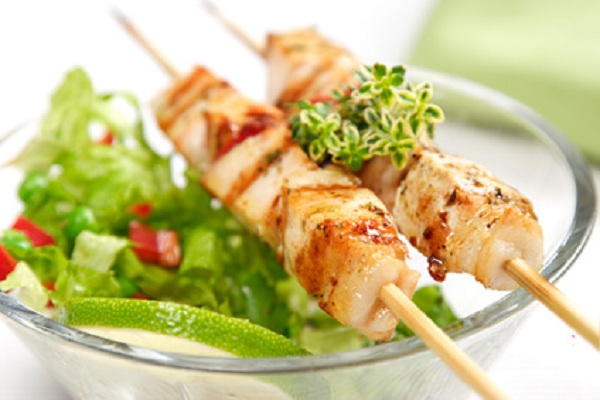 Motivational Mondays
Follow me on
Facebook
and
Twitter
for a little bit of inspiration every Monday!
The road to success is dotted with many tempting parking places.
FAQ Friday
Is vinegar allowed on the Dukan diet?