Recipe Suggestions:
Meat Free Monday
Deviled Eggs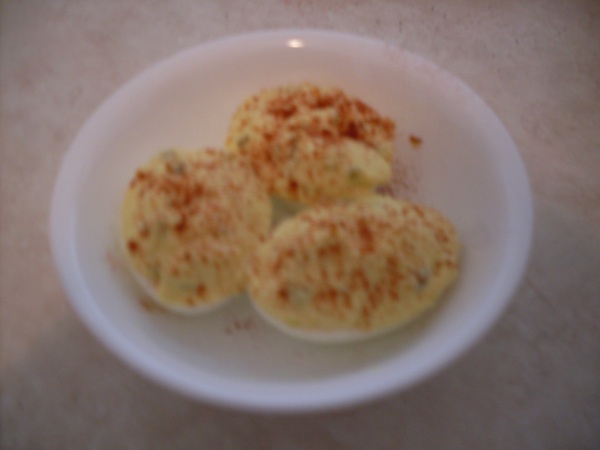 Side / Snack Tuesday
Omelette with Pasta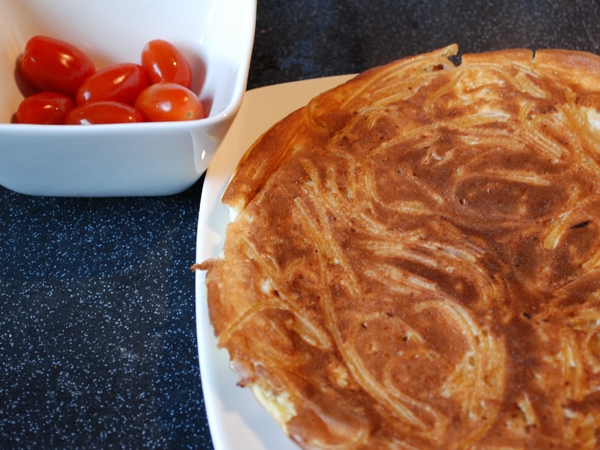 Protein Thursday
Rosemary and Thyme Cheesy Chicken
Dessert Saturday
Katey's Jelly Cake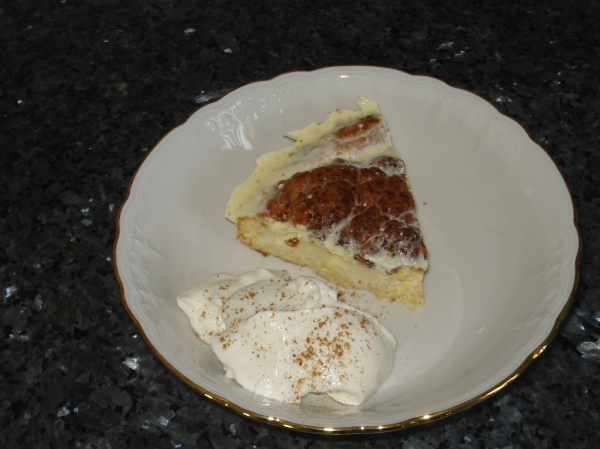 Holiday Recipes
National Iced-Tea Day
Iced Green Tea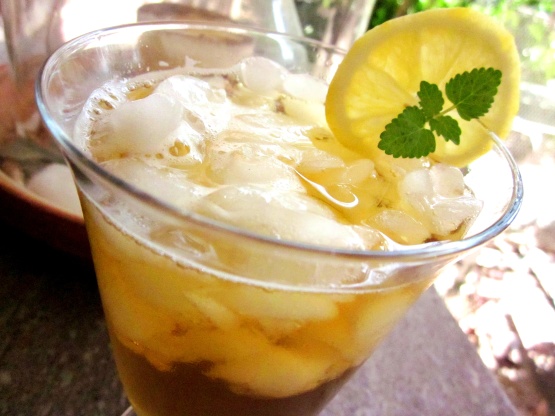 Motivational Mondays
Follow me on
Facebook
and
Twitter
for a little bit of inspiration every Monday!
A moment on the lips... A lifetime on the hips!
FAQ Friday
How to grind oat bran into flour?