Recipe Suggestions:
Meat Free Monday
Marsala Omelette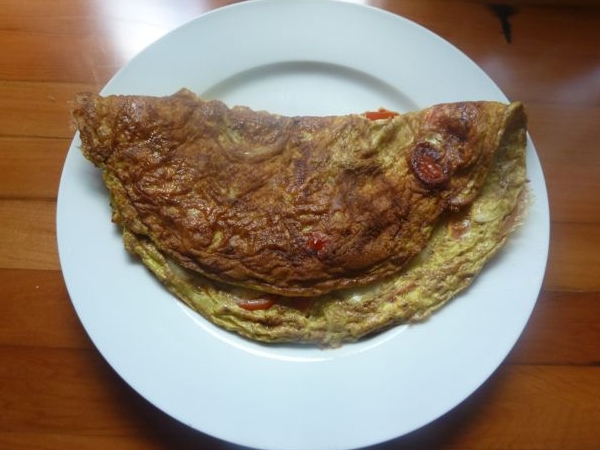 Side / Snack Tuesday
Tikka Chicken Burgers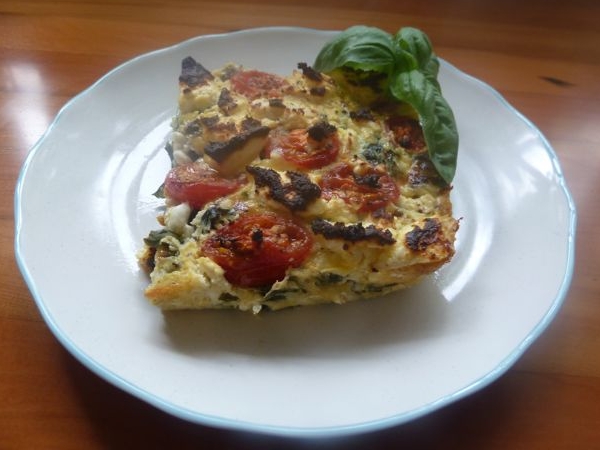 Protein Thursday
Roastbeef and Mayo
Dessert Saturday
Chocolate Mousse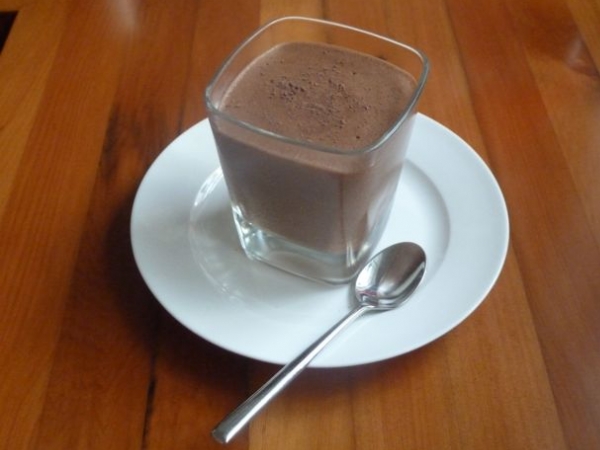 Holiday Recipes
National Cheese Lover's Day
Garlic & Cheese Chicken Pocket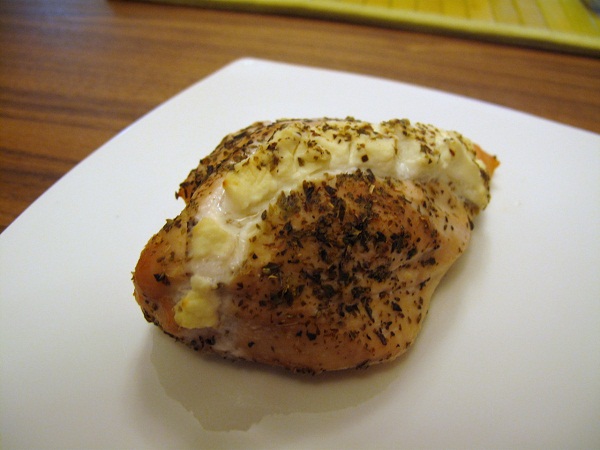 Motivational Mondays
Follow me on
Facebook
and
Twitter
for a little bit of inspiration every Monday!
You must begin to think of yourself as becoming the person you want to be. -
David Viscott
FAQ Friday
Are you allowed fruit juice during the attack on the Dukan diet?