Recipe Suggestions:
Meat Free Monday
Smoked Salmon Blini
Side / Snack Tuesday
Dukan Tostada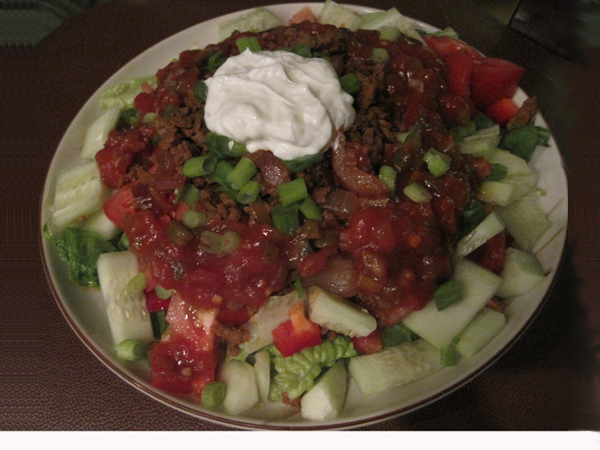 Protein Thursday
Brekkie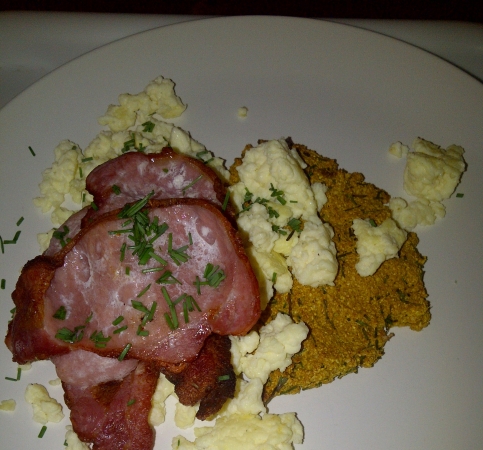 Dessert Saturday
Green Tea Pudding
Motivational Mondays
Follow me on
Facebook
and
Twitter
for a little bit of inspiration every Monday!
Obstacles don't have to stop you. If you run into a wall, don't turn around and give up. Figure out how to climb it, go through it, or work around it. -
Michael Jordan
FAQ Friday
Can I use oil on the Dukan diet?