Recipe Suggestions:
Meat Free Monday
Seafood Salad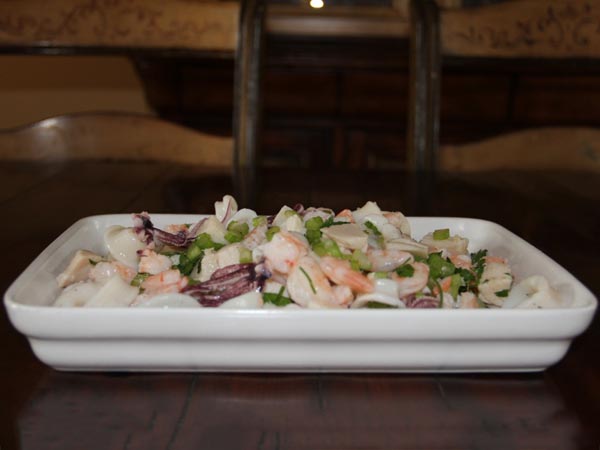 Side / Snack Tuesday
Oat Bran Ricotta Hot Cakes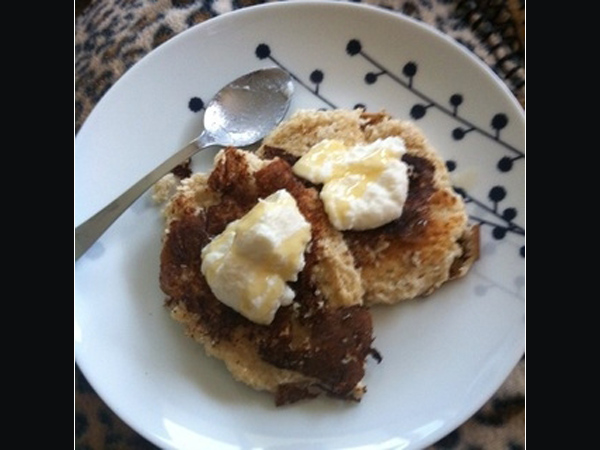 Protein Thursday
Roastbeef and Mayo
Dessert Saturday
Strawberry Souffle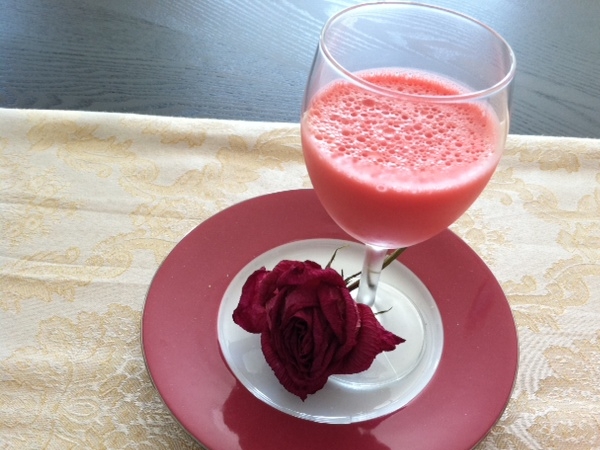 Motivational Mondays
Follow me on
Facebook
and
Twitter
for a little bit of inspiration every Monday!
Don't wait until everything is just right. It will never be perfect. -
Mark Victor Hansen
FAQ Friday
How to eat out on the Dukan diet?