Recipe Suggestions:
Meat Free Monday
Peppers and Onions Salad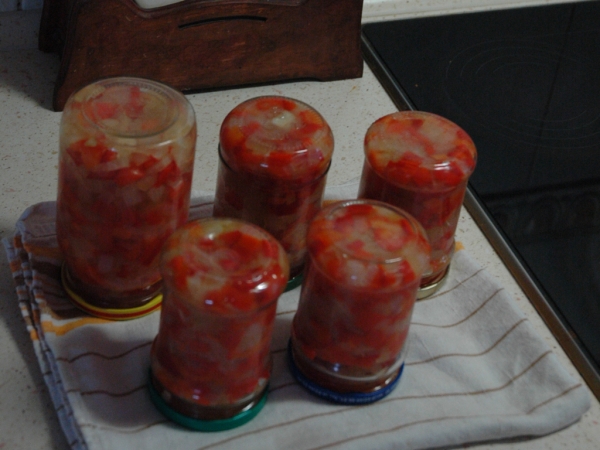 Side / Snack Tuesday
Coleslaw
Protein Thursday
Garlic Tiger Prawns
Dessert Saturday
Cookies
Holiday Recipes
National Clean Out Your Refrigerator Day
Chicken Casserole with Thyme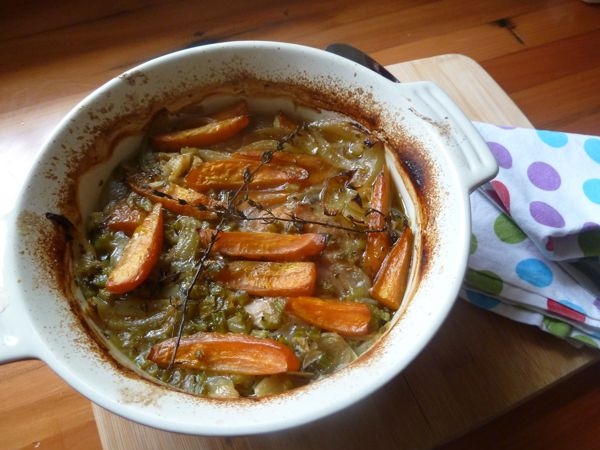 Motivational Mondays
Follow me on
Facebook
and
Twitter
for a little bit of inspiration every Monday!
Do you choose to simply know the path, or do you choose to walk it?

FAQ Friday
Can you have fat-free cocoa on the dukan diet?