Recipe Suggestions:
Meat Free Monday
Courgette and Basil Soup
Side / Snack Tuesday
Cream Cheese & Tomatoes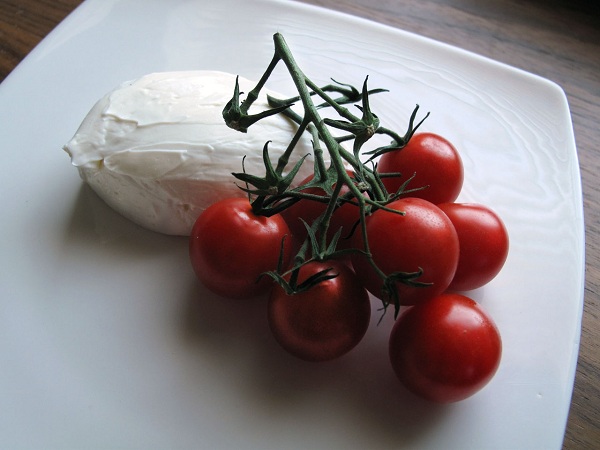 Protein Thursday
Soft Boiled Eggs with Crispy Ham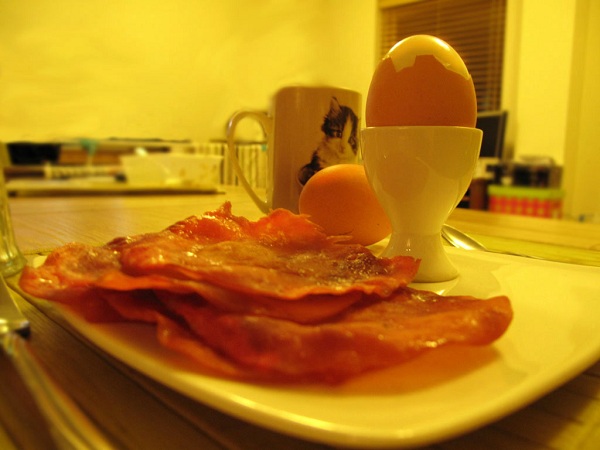 Dessert Saturday
Hot Cocoa
Holiday Recipes
St. Patrick's Day
Almost Greek Salad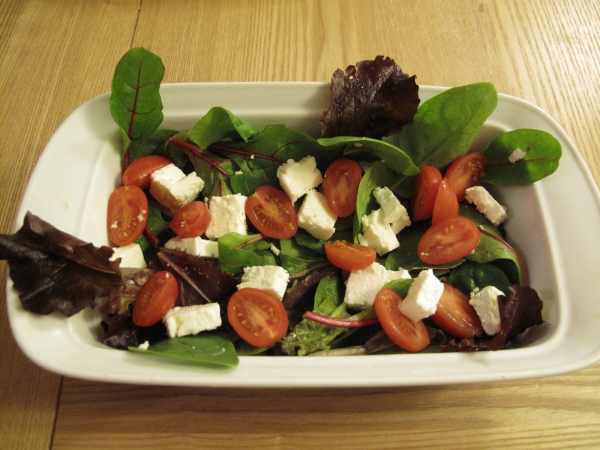 Motivational Mondays
Follow me on
Facebook
and
Twitter
for a little bit of inspiration every Monday!
No disease that can be treated by diet should be treated with any other means. -
Maimonides
FAQ Friday
Am I allowed to use ketchup while on Dukan?