Recipe Suggestions:
Meat Free Monday
Zesty Smoked Salmon
Side / Snack Tuesday
Pizza Flavoured Mayo
Protein Thursday
Meat Crisps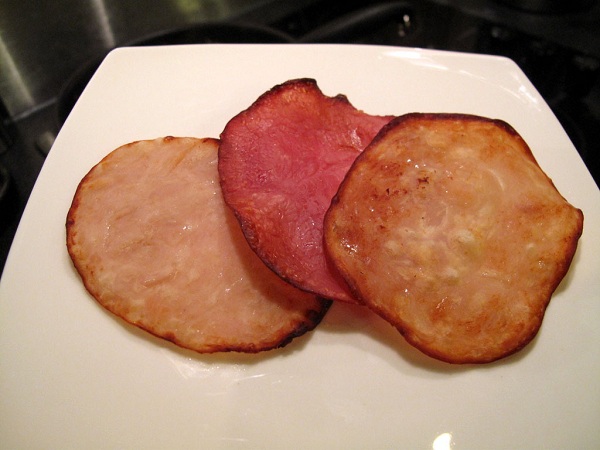 Dessert Saturday
Almond Cheese Cake
Holiday Recipes
International Waffle Day
Oat Bran Pancake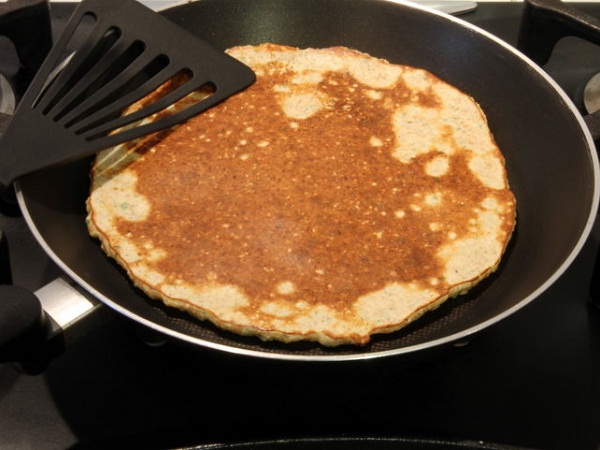 Motivational Mondays
Follow me on
Facebook
and
Twitter
for a little bit of inspiration every Monday!
Losing weight means you'll look good in clothes. Exercising means you'll look good naked.
FAQ Friday
Are Chia seeds allowed on the Dukan diet?