Recipe Suggestions:
Meat Free Monday
Oat Bran & Pepper Pancake
Side / Snack Tuesday
Oat Bran Flat Buns
Protein Thursday
Chicken Pate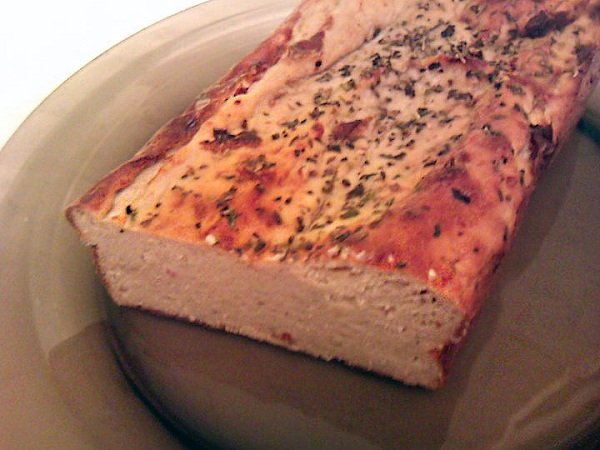 Dessert Saturday
Vanilla Parfait
Holiday Recipes
National Crab Day
Crab Stuffed Peppers
Motivational Mondays
Follow me on
Facebook
and
Twitter
for a little bit of inspiration every Monday!
Dieting is the only game where you win when you lose! -
Karl Lagerfeld
FAQ Friday
What can you snack on during the attack and cruise phases?