Recipe Suggestions:
Meat Free Monday
Chicken and False Noodle Soup
Side / Snack Tuesday
Courgette Gaspacho with Diced Red Pepper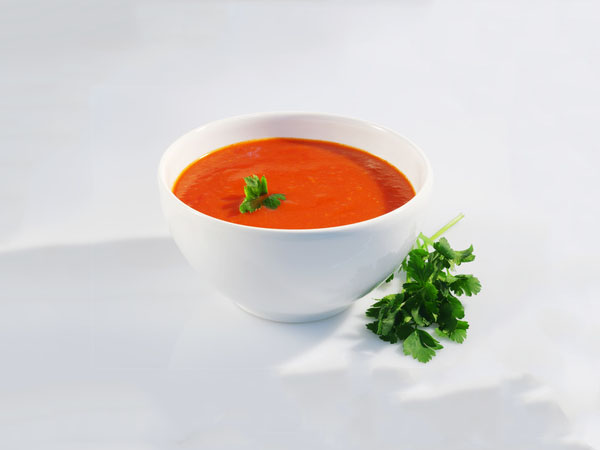 Protein Thursday
Crispy Ham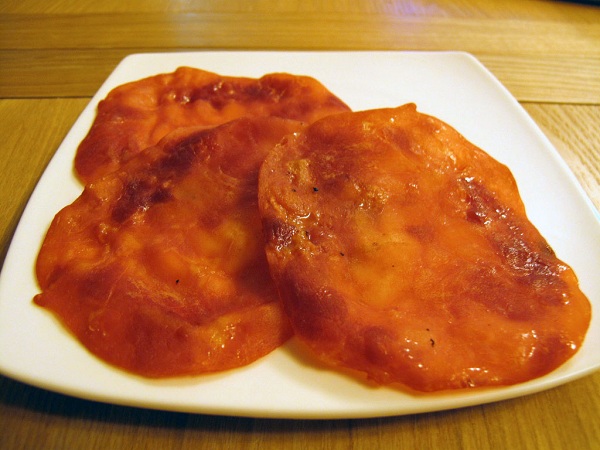 Dessert Saturday
Iced coffee
Holiday Recipes
National "Eat Your Noodles" Day
Sue's Pan-fried Shirataki Noodle Kugel
Motivational Mondays
Follow me on
Facebook
and
Twitter
for a little bit of inspiration every Monday!
No disease that can be treated by diet should be treated with any other means. -
Maimonides
FAQ Friday
What can you snack on during the attack and cruise phases?