Recipe Suggestions:
Meat Free Monday
Baked Dijon Salmon
Side / Snack Tuesday
Chicken 'n Stuffin Muffins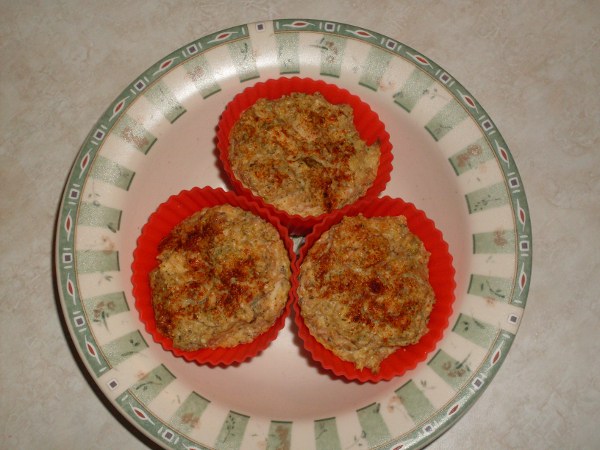 Protein Thursday
Green Curry Thai Chicken
Dessert Saturday
Heart Shaped Muffins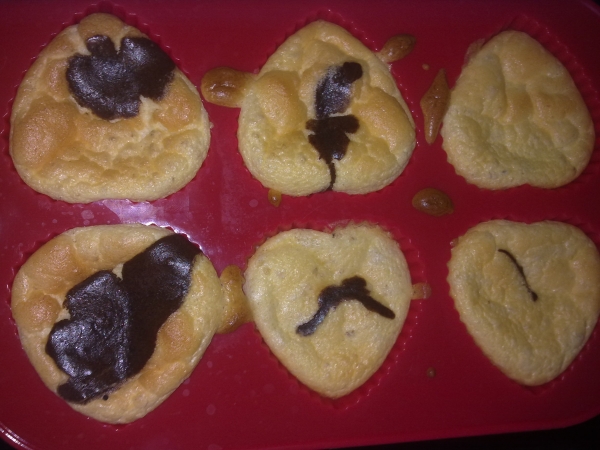 Holiday Recipes
National Macaroni Day
Omelette with Pasta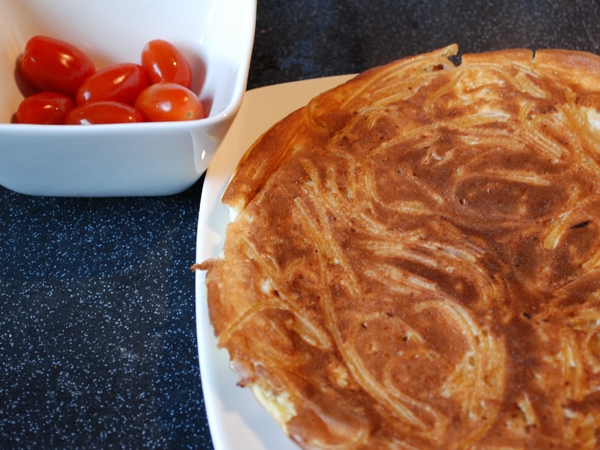 Motivational Mondays
Follow me on
Facebook
and
Twitter
for a little bit of inspiration every Monday!
Every day, in every way, I am getting better and better. -
Emilie Coue
FAQ Friday
Are herbal teas allowed in all phases of the Dukan diet?