Recipe Suggestions:
Meat Free Monday
Savory Galette
Side / Snack Tuesday
Fresh Cucumber Soup
Protein Thursday
Mozarella Meatballs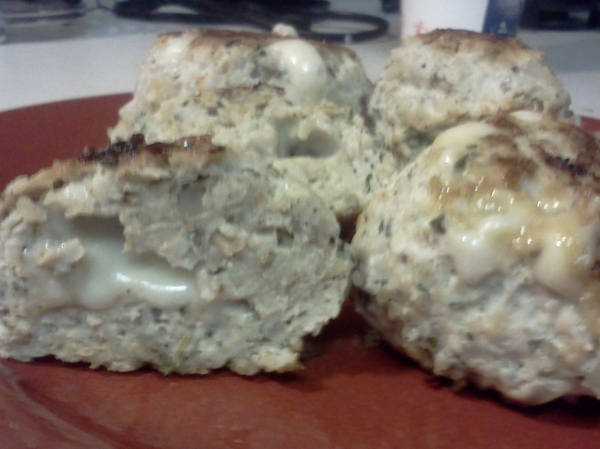 Dessert Saturday
Cheesecake Galette
Holiday Recipes
US Independence Day
Rhubarb Parfait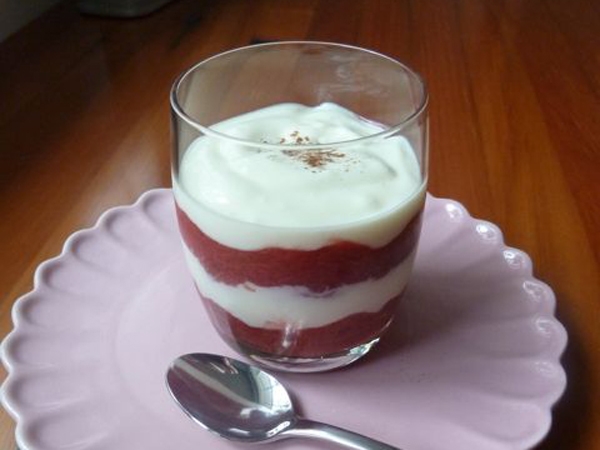 Motivational Mondays
Follow me on
Facebook
and
Twitter
for a little bit of inspiration every Monday!
Every choice you make has an end result. -
Zig Ziglar
FAQ Friday
How to deal with constipation on the Dukan diet?