Recipe Suggestions:
Meat Free Monday
Salmon Patties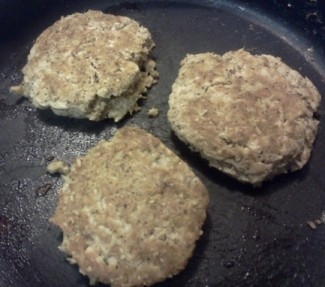 Side / Snack Tuesday
Meaty Chili
Protein Thursday
Ham And Cream Cheese Rolls
Dessert Saturday
Quick N Easy Cookie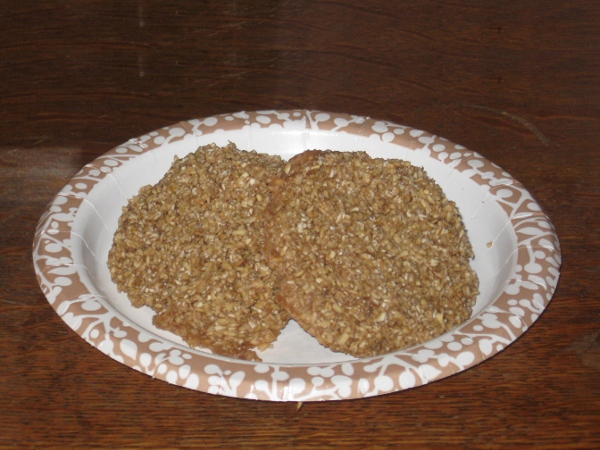 Holiday Recipes
Fresh Spinach Day
Spinach and Tuna Salad
Eid-al-Fitr
Delicious Authentic Curry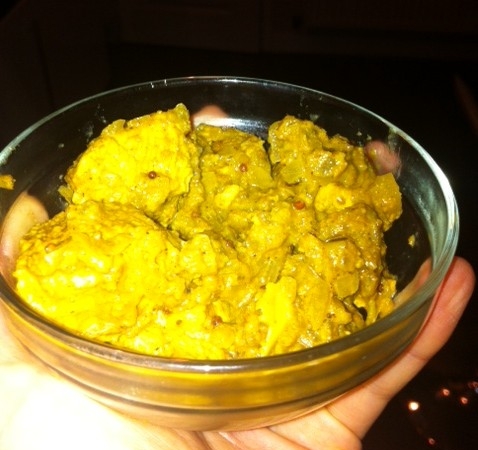 Motivational Mondays
Follow me on
Facebook
and
Twitter
for a little bit of inspiration every Monday!
If you don't like something, change it. If you can't change it, change your attitude. Don't Complain. -
Maya Angeloux
FAQ Friday
How many starchy meals are allowed in the consolidation phase?