Recipe Suggestions:
Meat Free Monday
Lemongrass Tofu Stirfry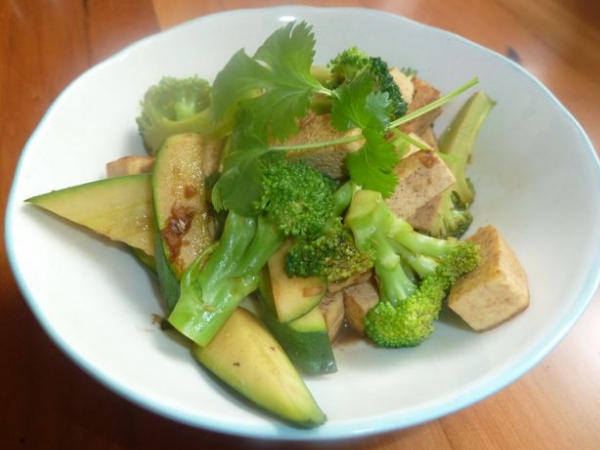 Side / Snack Tuesday
Rhubarb Bars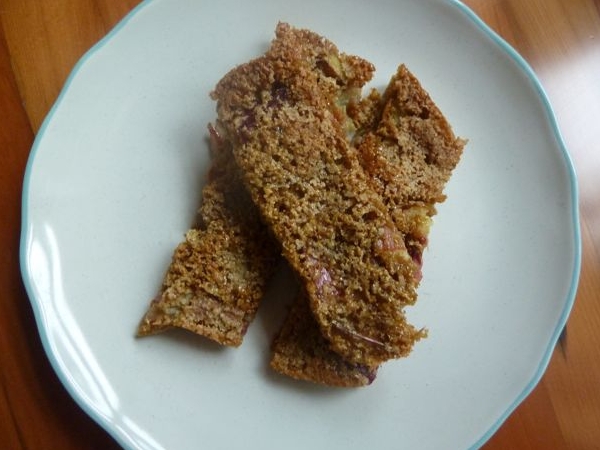 Protein Thursday
Lemon Cheesecake
Dessert Saturday
Zucchini Oat Bran Muffins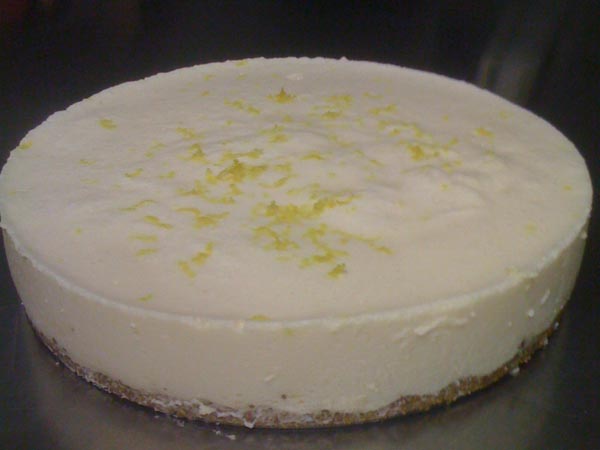 Holiday Recipes
National Dessert Day
Two Flavour Cheesecake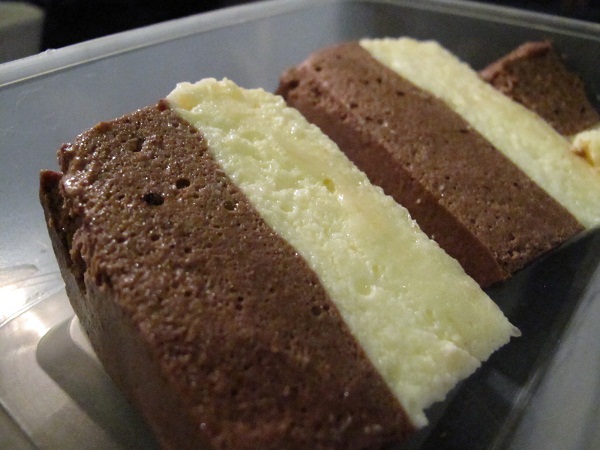 Motivational Mondays
Follow me on
Facebook
and
Twitter
for a little bit of inspiration every Monday!
Insanity: Doing the same thing over and over again and expecting different results. -
Albert Einstein
FAQ Friday
Can I eat gammon on Dukan?