Recipe Suggestions:
Meat Free Monday
Egg and Tuna Salad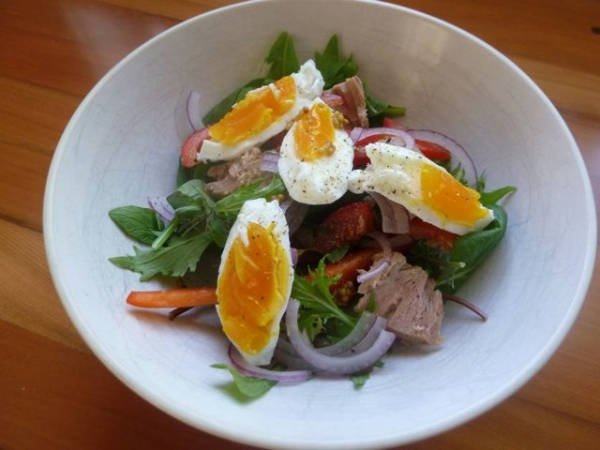 Side / Snack Tuesday
Summer Salad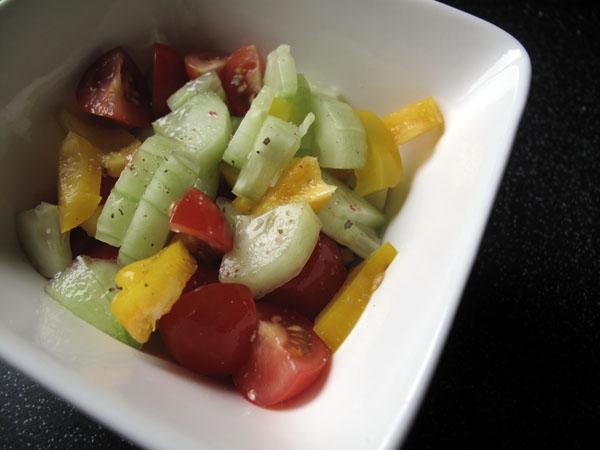 Protein Thursday
Broiled salmon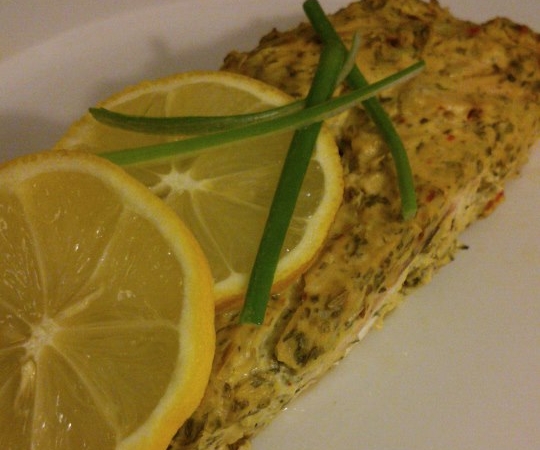 Dessert Saturday
Strawberry souffle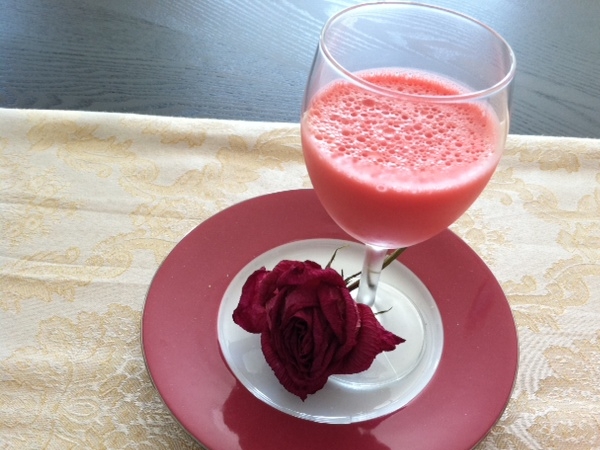 Holiday Recipes
National Pumpkin Cheesecake Day
Dukan Pumpkin Cheesecake
Motivational Mondays
Follow me on
Facebook
and
Twitter
for a little bit of inspiration every Monday!
Everyone thinks of changing the world, but no one thinks of changing himself. -
Leo Tolstoy
FAQ Friday
How to deal with sugar cravings while on the diet?