Recipe Suggestions:
Meat Free Monday
Tomato Soup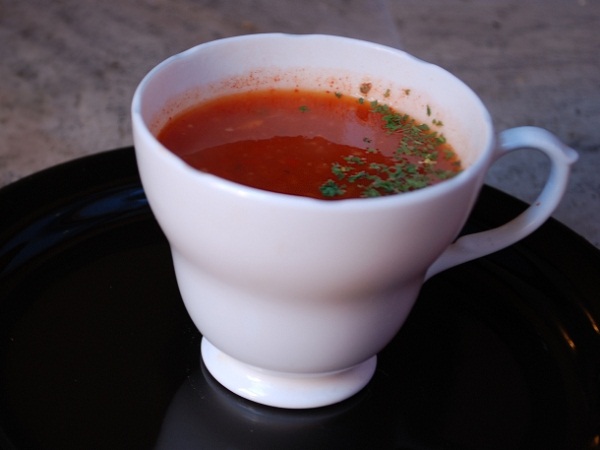 Side / Snack Tuesday
Goji Biscuits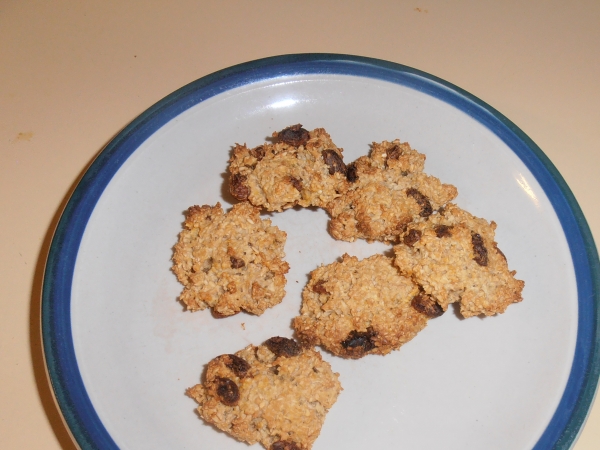 Protein Thursday
Easy Meat Loaf
Dessert Saturday
Yellow Cheesecake Cupcakes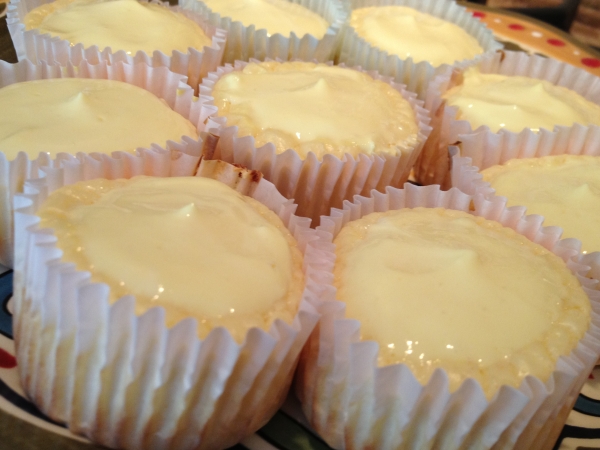 Holiday Recipes
National Vanilla Cupcake Day
Yellow Cheesecake Cupcakes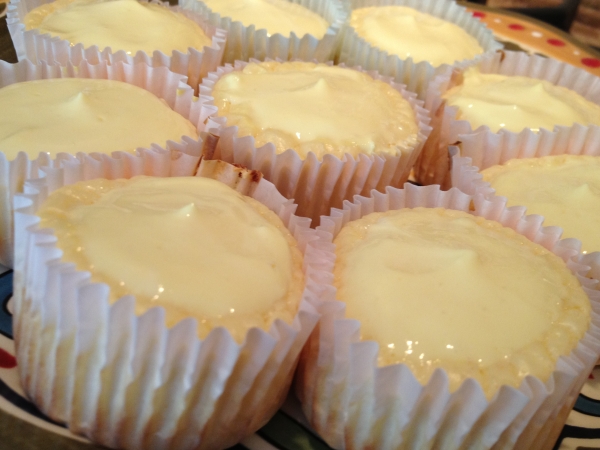 National Chicken Soup
Chicken Soup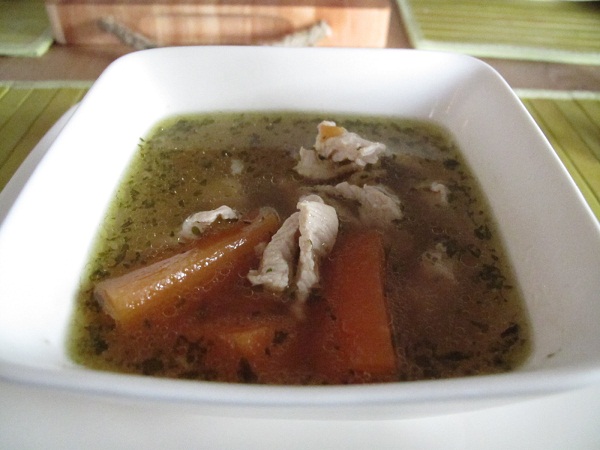 National Clean Out Your Refrigerator Day
Meat Salad
Motivational Mondays
Follow me on
Facebook
and
Twitter
for a little bit of inspiration every Monday!
My world is expanding as my butt is shrinking!
FAQ Friday
Can I use tamari soy sauce in the Dukan Diet?