Recipe Suggestions:
Meat Free Monday
Steamed Fish with Onions
Side / Snack Tuesday
Oat Bran Pancake Sandwich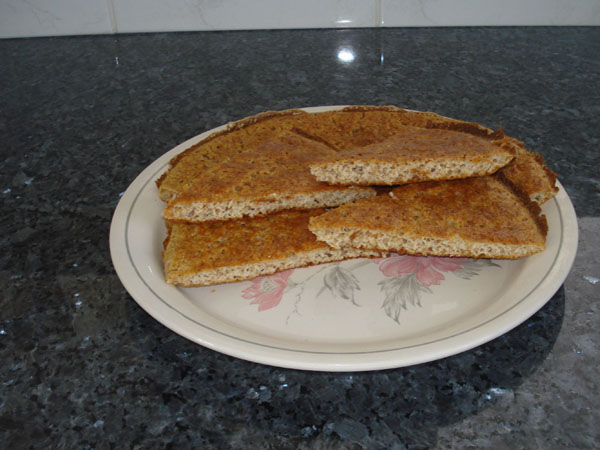 Protein Thursday
Seven Flavored Beef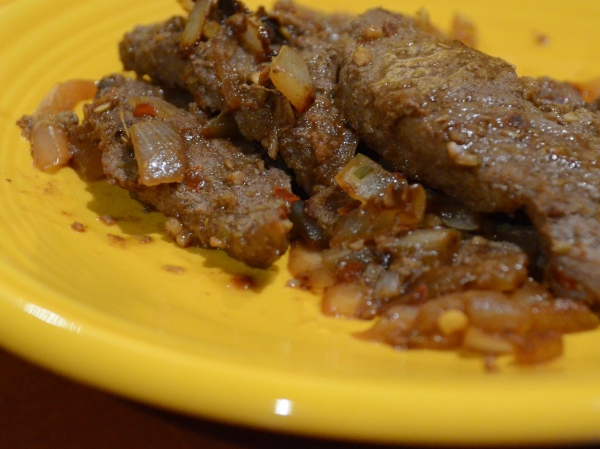 Dessert Saturday
Milk Jellies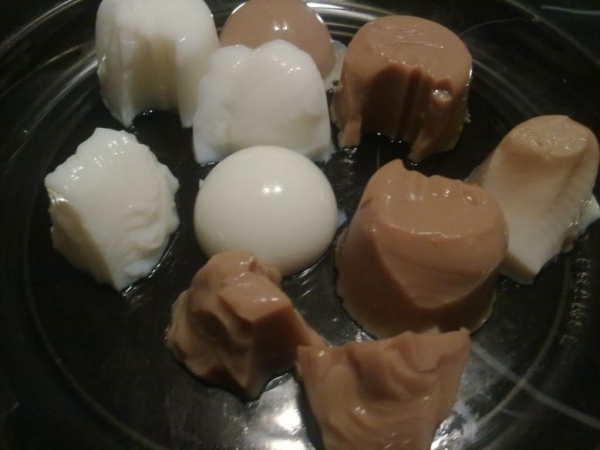 Motivational Mondays
Follow me on
Facebook
and
Twitter
for a little bit of inspiration every Monday!
You get whatever you settle for.
FAQ Friday
Can I use Hoisin Sauce in the Dukan Diet?