Recipe Suggestions:
Meat Free Monday
Fish Curry
Side / Snack Tuesday
Amazing Ricotta Cheesecake
Protein Thursday
Soft Boiled Eggs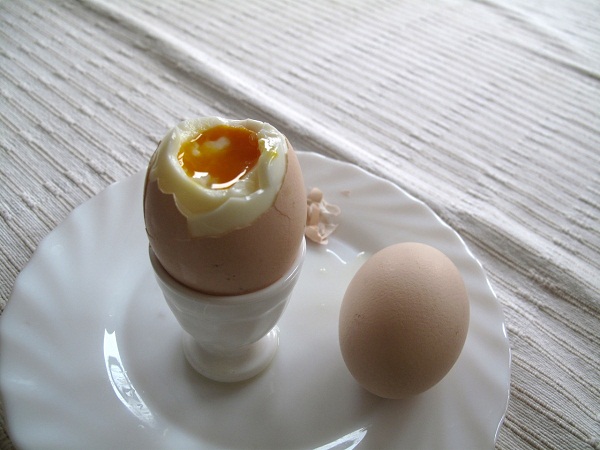 Dessert Saturday
Cottage Cheese Jelly
Holiday Recipes
National Crab Meat Day
Dukan Crab Cake
National Crab Meat Day
Mozarella Meatballs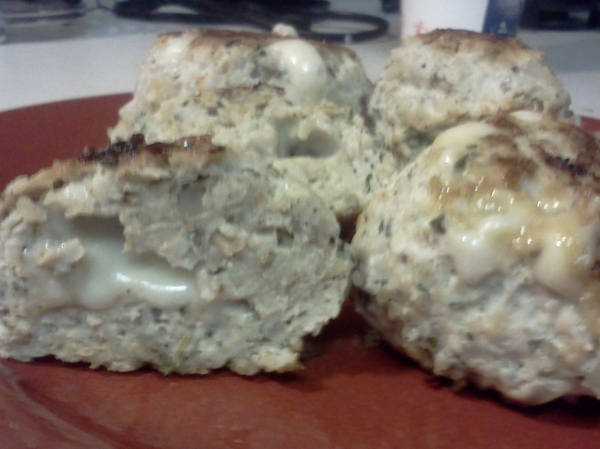 Motivational Mondays
Follow me on
Facebook
and
Twitter
for a little bit of inspiration every Monday!
Rather than aiming for being perfect, just aim to be little bit better today than you were yesterday.
FAQ Friday
How to eat out on the Dukan diet?