Recipe Suggestions:
Meat Free Monday
Steamed Broccoli and Lemon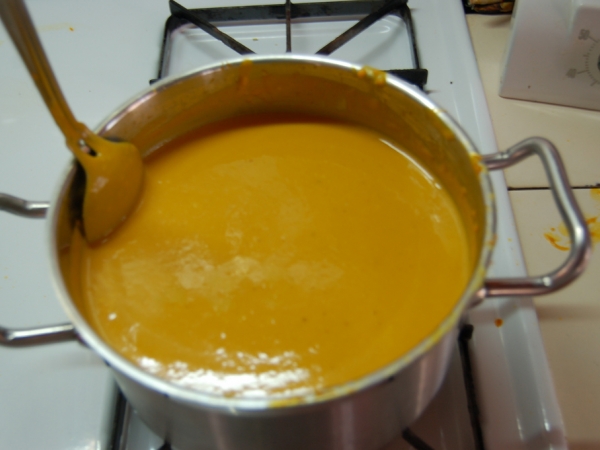 Side / Snack Tuesday
Pizza Flavoured Mayo
Protein Thursday
Stuffed Mussels with Herbs
Dessert Saturday
Dukan Pumpkin Cheesecake
Motivational Mondays
Follow me on
Facebook
and
Twitter
for a little bit of inspiration every Monday!
Losing weight means you'll look good in clothes. Exercising means you'll good naked.
FAQ Friday
How to eat out on the Dukan diet?