Recipe Suggestions:
Meat Free Monday
Steamed Broccoli and Lemon
Side / Snack Tuesday
Simple Pancakes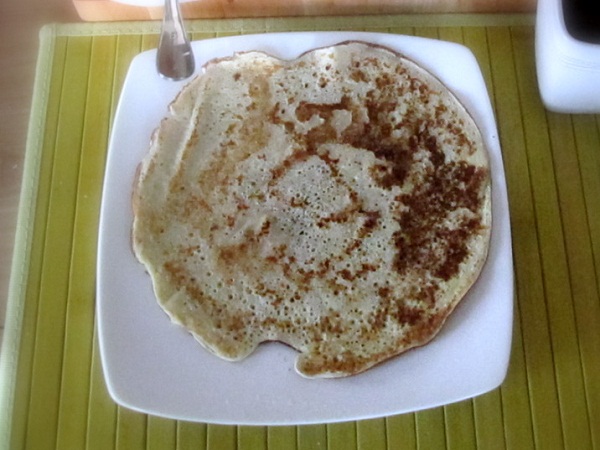 Protein Thursday
Noodles Speghetti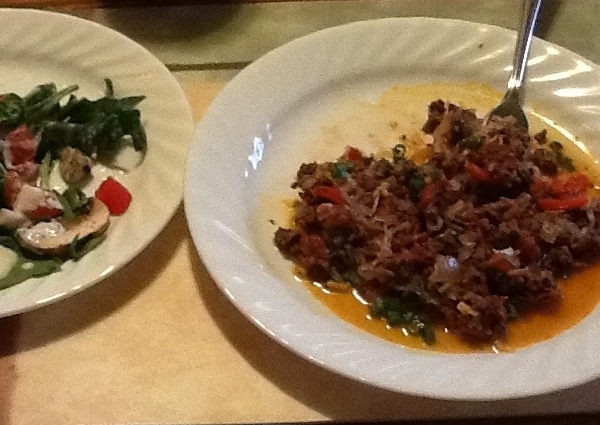 Dessert Saturday
Cheese Cake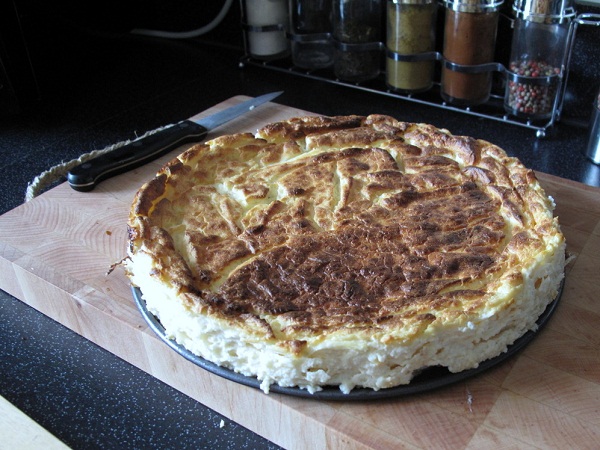 Motivational Mondays
Follow me on
Facebook
and
Twitter
for a little bit of inspiration every Monday!
No disease that can be treated by diet should be treated with any other means. -
Maimonides
FAQ Friday
Can I use oil on the Dukan diet?