Recipe Suggestions:
Meat Free Monday
Mustard Salmon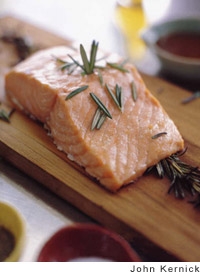 Side / Snack Tuesday
Cauliflower Pizza Crust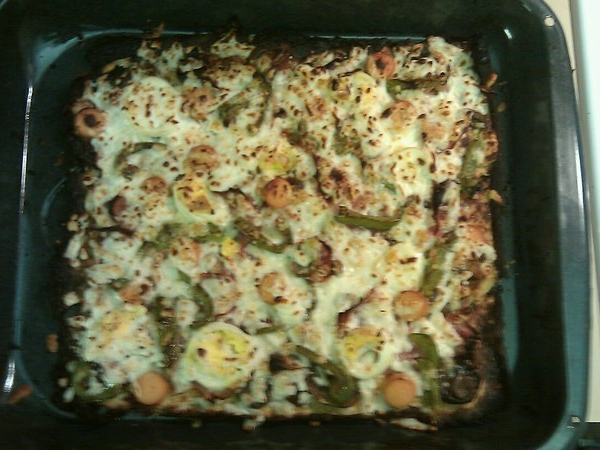 Protein Thursday
Chicken Meat Loaf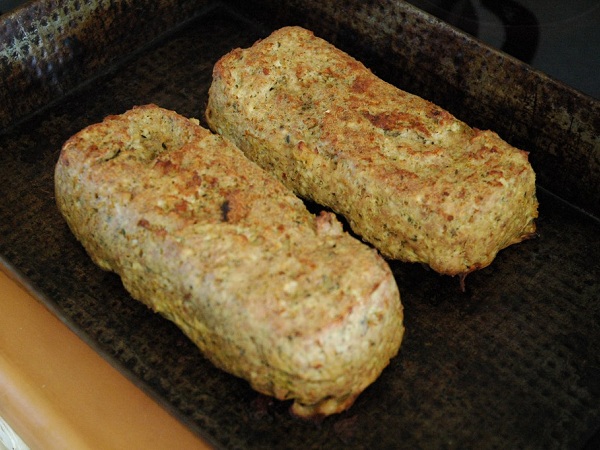 Dessert Saturday
Chocolate Ice-cream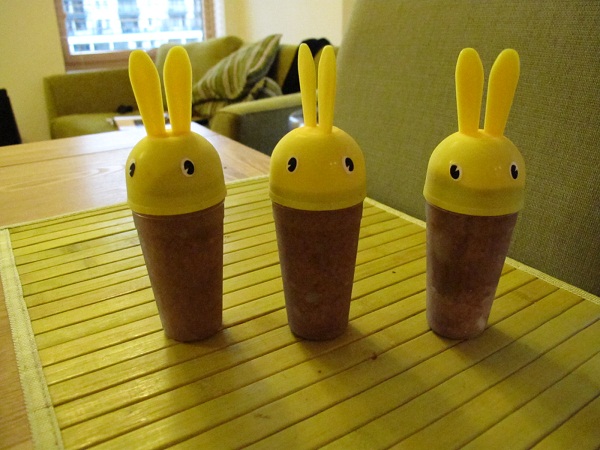 Motivational Mondays
National Lasagna Day
Veggie "Lasagna"n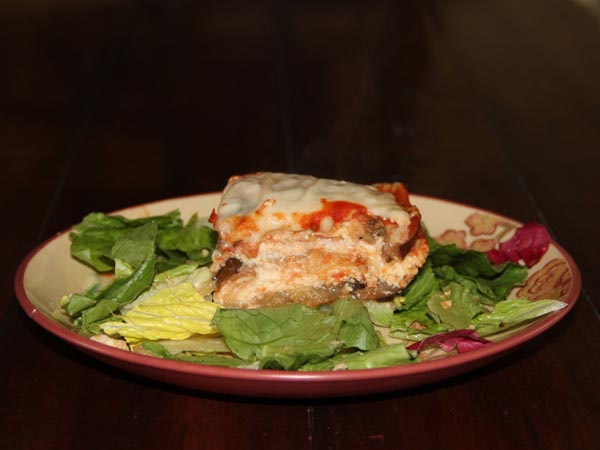 Motivational Mondays
Follow me on
Facebook
and
Twitter
for a little bit of inspiration every Monday!
Every day, in every way, I am getting better and better. ~
Emilie Coue
FAQ Friday
How to deal with constipation on the Dukan diet?