Recipe Suggestions:
Meat Free Monday
Almost Greek Salad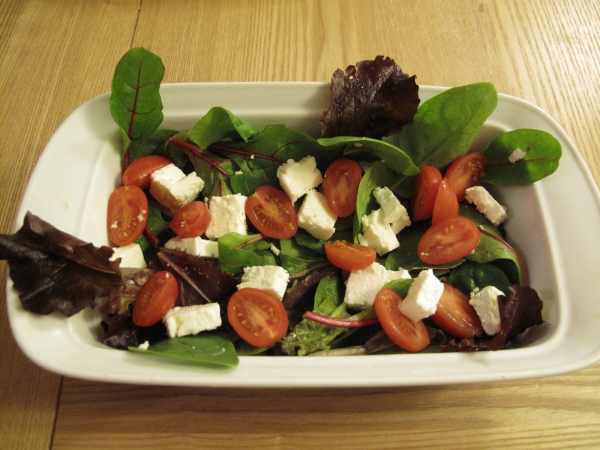 Side / Snack Tuesday
Pizza Flavoured Mayo
Protein Thursday
Chicken Meat Loaf
Dessert Saturday
Pink Cheesecake Cupcakes
Motivational Mondays
Follow me on
Facebook
and
Twitter
for a little bit of inspiration every Monday!
If you don't like something, change it, If you can't change it, change your attitude. Don't complain.
~
Maya Angelou
FAQ Friday
Are herbal teas allowed in all phases of the Dukan diet?