Recipe Suggestions:
Meat Free Monday
Pancake with Salmon Egg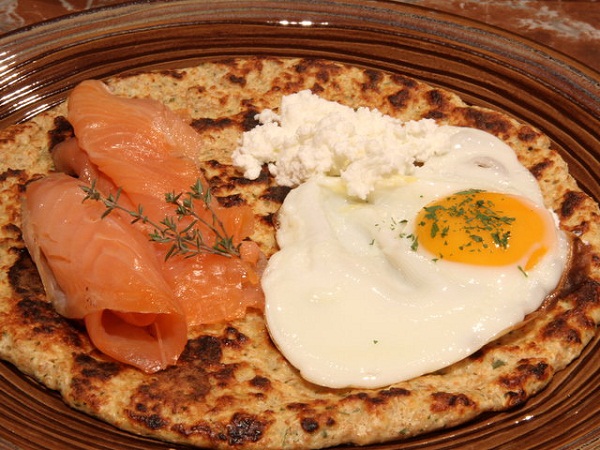 Side / Snack Tuesday
Dukan Bread
Protein Thursday
Fried Eggs with Sliced Ham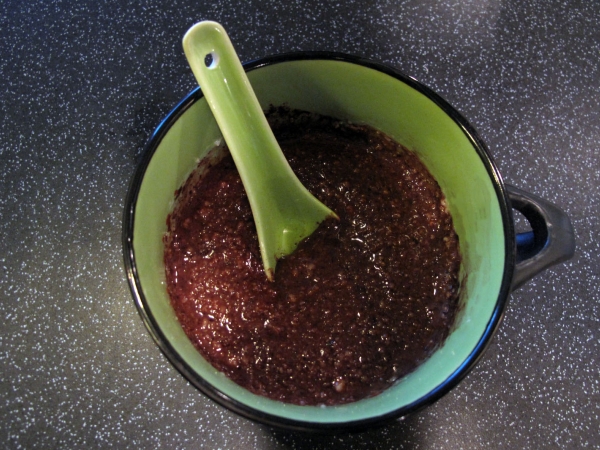 Dessert Saturday
Lulu Tiramisu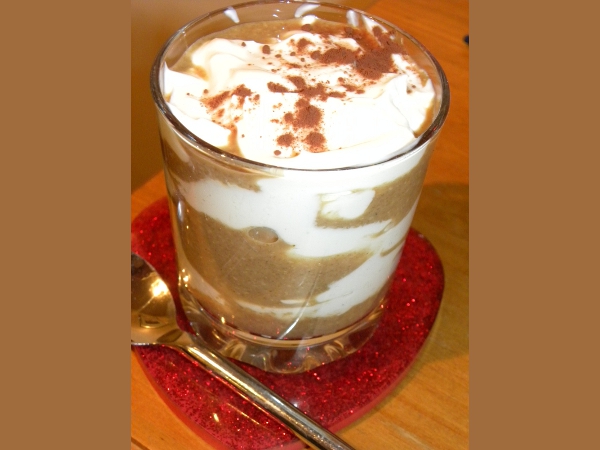 Holiday Recipes
National Vanilla Custard Day
Custard Swiss-Roll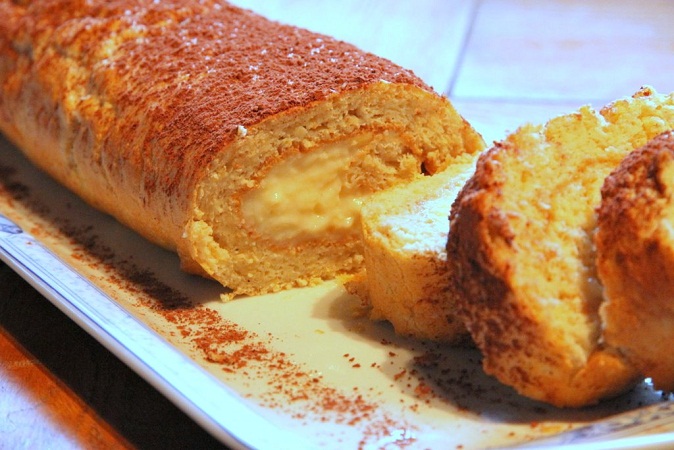 National Potato Day
Creamy Mock Mashed Potato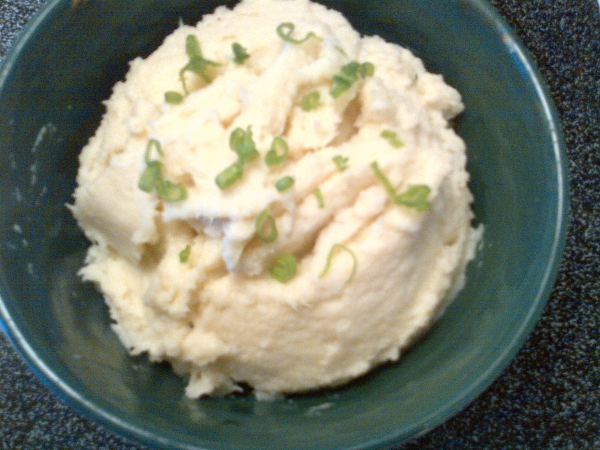 Motivational Mondays
Follow me on
Facebook
and
Twitter
for a little bit of inspiration every Monday!
The man who moves a mountain begins by carrying away small stones. ~
Old Chinese Proverb
FAQ Friday
Is honey allowed in the Dukan diet?