Recipe Suggestions:
Meat Free Monday
Seafood Salad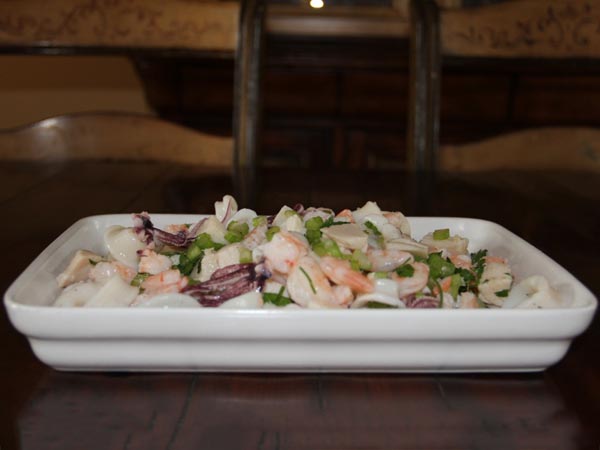 Side / Snack Tuesday
Oat Bran Cookies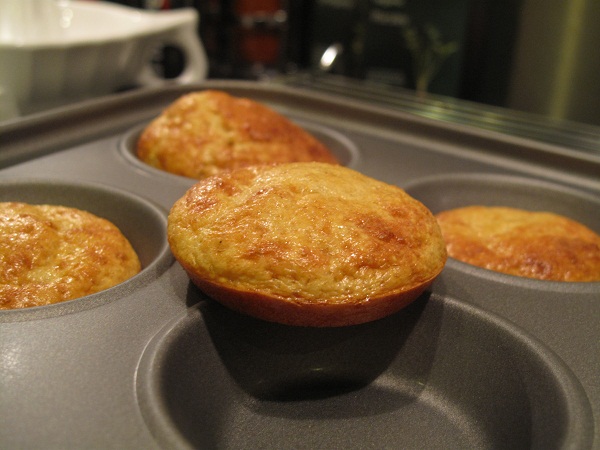 Protein Thursday
Lemon Snow
Dessert Saturday
Cheesecake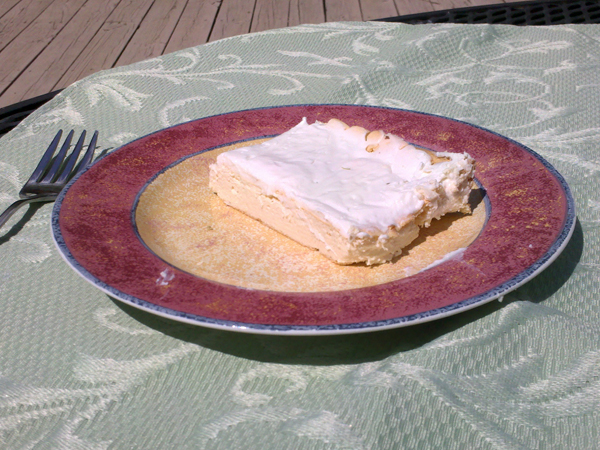 Motivational Mondays
Follow me on
Facebook
and
Twitter
for a little bit of inspiration every Monday!
The elevator to success is out of order. You'll have to use the stairs... One step at a time. ~
Joe Girard
FAQ Friday
Is sugar free jello allowed in the Attack phase?