Recipe Suggestions:
Meat Free Monday
Barbequed Chicken Tikka Kebbabs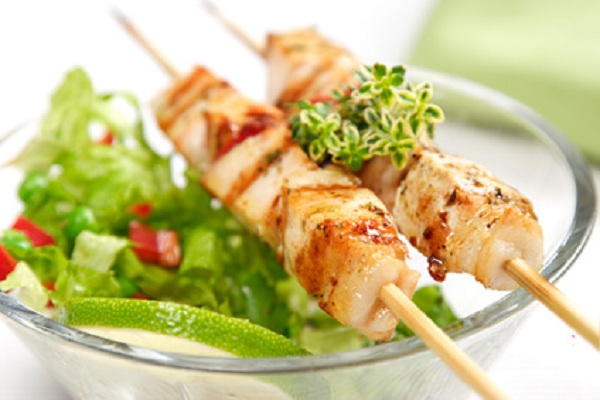 Side / Snack Tuesday
Chicken 'n Stuffin Muffins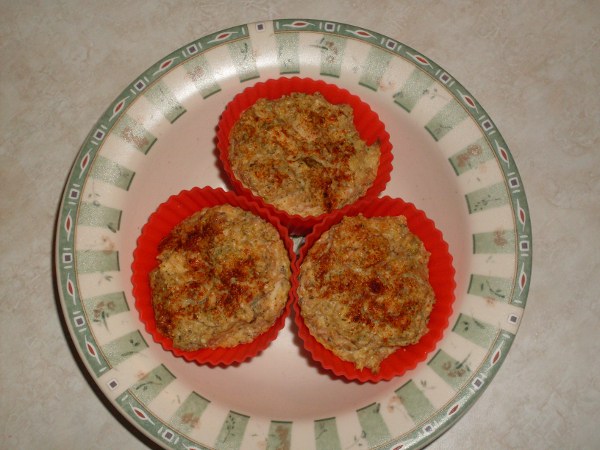 Protein Thursday
Tofu Chips/Crisps
Dessert Saturday
Marzipan Creams
Motivational Mondays
Follow me on
Facebook
and
Twitter
for a little bit of inspiration every Monday!
Every day do something that will inch you closer to a better tomorrow. ~
Doug Firebaugh
FAQ Friday
How much cheese are you allowed on the Dukan diet in the Consolidation phase?