Recipe Suggestions:
Meat Free Monday
Sauteed Spinach in Balsamic Vinegar
Side / Snack Tuesday
Portobello Mushroom Sandwich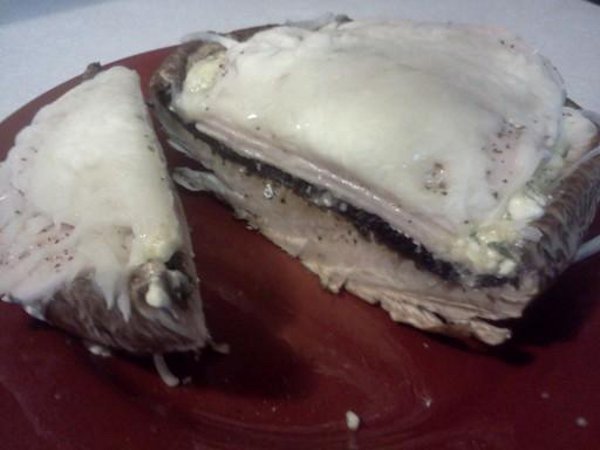 Protein Thursday
Salmon and Prawn Curry
Dessert Saturday
Lemon and Lime Cheesecake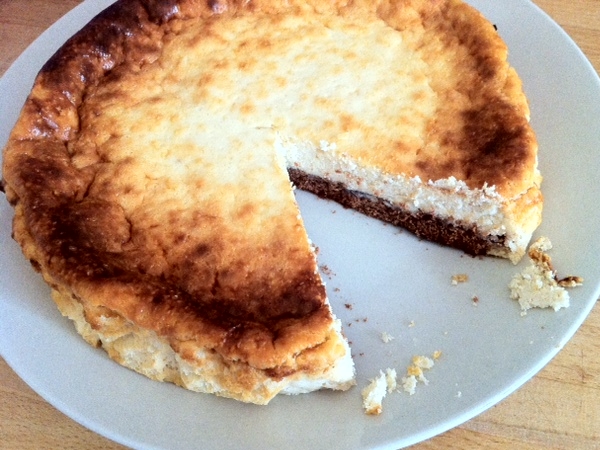 Holiday Recipes
National Vanilla Custard Day
Custard Swiss-Roll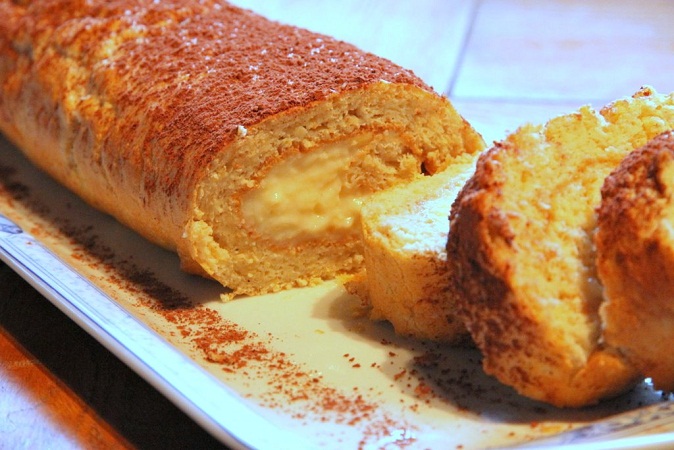 Motivational Mondays
Follow me on
Facebook
and
Twitter
for a little bit of inspiration every Monday!
To climb steep hills requires slow pace at first. -
William Shakespeare
FAQ Friday
Where to find more oat bran recipes?