Recipe Suggestions:
Meat Free Monday
Soft Boiled Eggs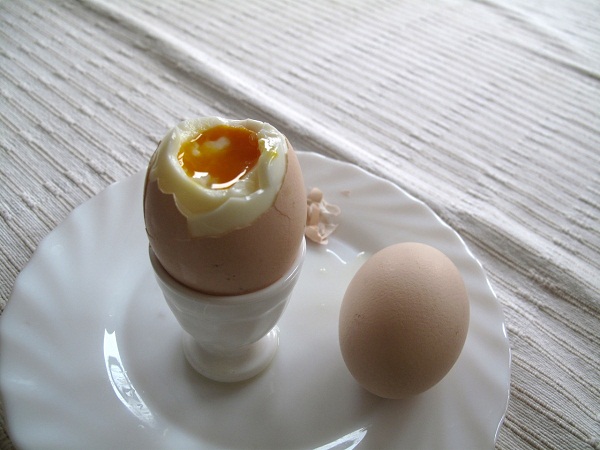 Side / Snack Tuesday
Lemon Muffins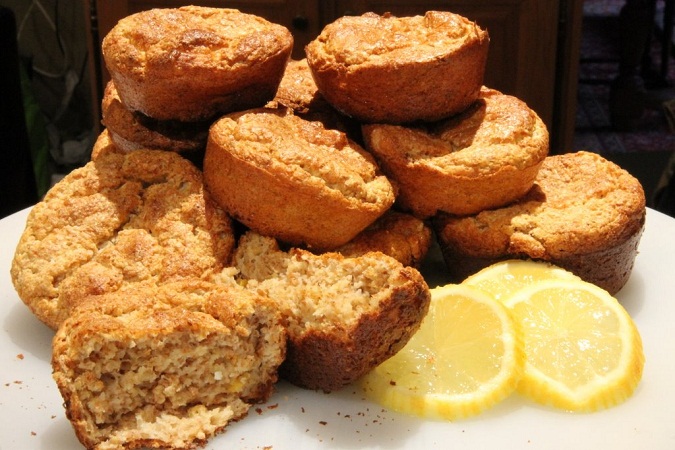 Protein Thursday
Red Thai Beefburgers
Dessert Saturday
Chocolate Pralines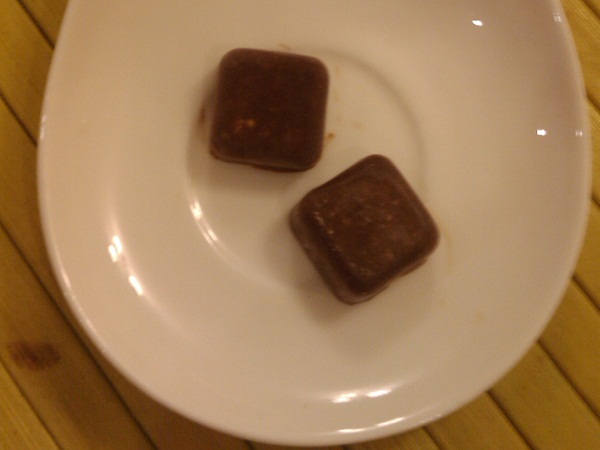 Holiday Recipes
Christmas Day
Christmas Turkey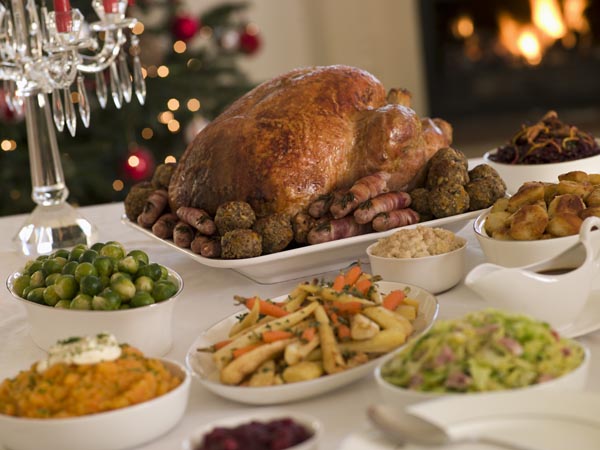 Motivational Mondays
Follow me on
Facebook
and
Twitter
for a little bit of inspiration every Monday!
No one can make you feel inferior without your permission. -
Eleanor Roosevelt
FAQ Friday
How to deal with constipation on the Dukan diet?