Recipe Suggestions:
Meat Free Monday
Sauteed Spinach in Balsamic Vinegar
Side / Snack Tuesday
Portobello Mushroom Sandwich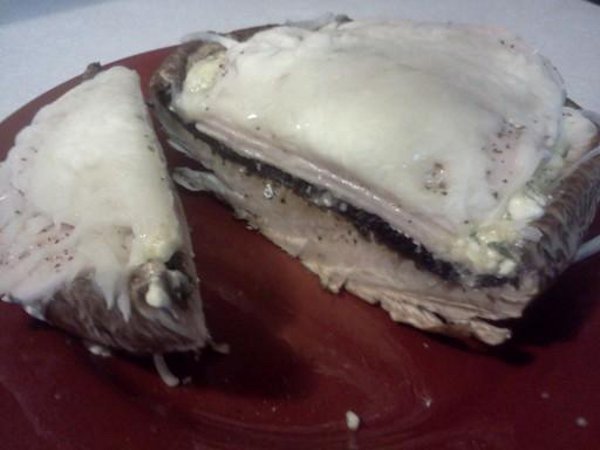 Protein Thursday
Salmon and Prawn Curry
Dessert Saturday
Lemon and Lime Cheesecake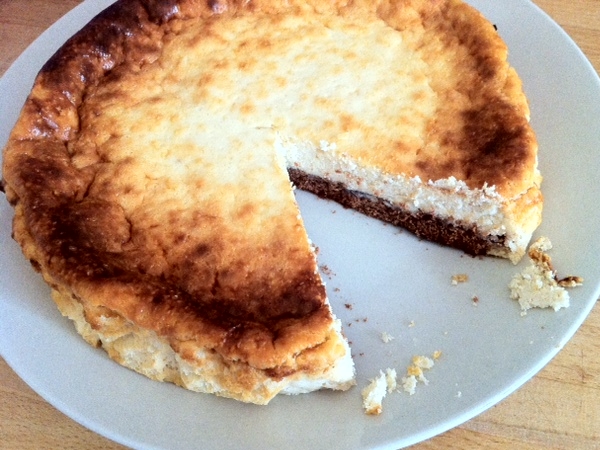 Holiday Recipes
National Lemon Meringue Pie Day
Meringue cakes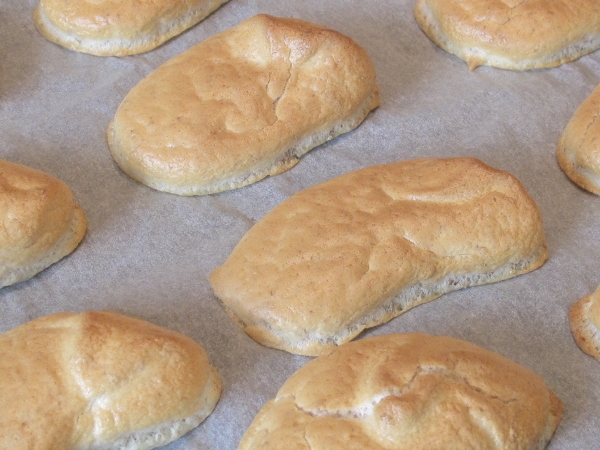 Motivational Mondays
Follow me on
Facebook
and
Twitter
for a little bit of inspiration every Monday!
The elevator to success is out of order. You'll have to use the stairs... One step at a time. -
Joe Girard
FAQ Friday
How much cheese are you allowed on the Dukan diet in the Consolidation phase?