Recipe Suggestions:
Meat Free Monday
Tuna Salad
Side / Snack Tuesday
Chicken Soup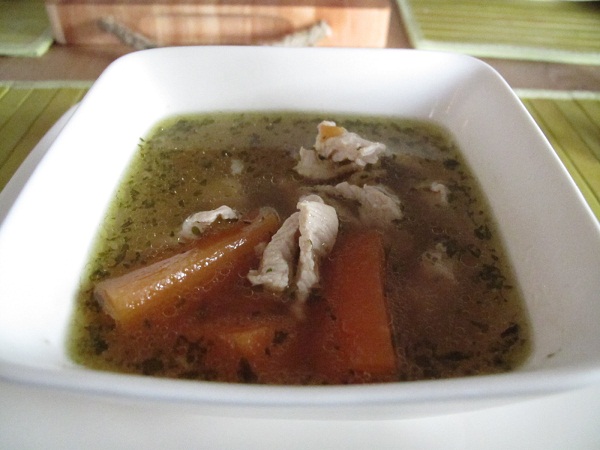 Protein Thursday
Loup De Mer
Dessert Saturday
Cheesecake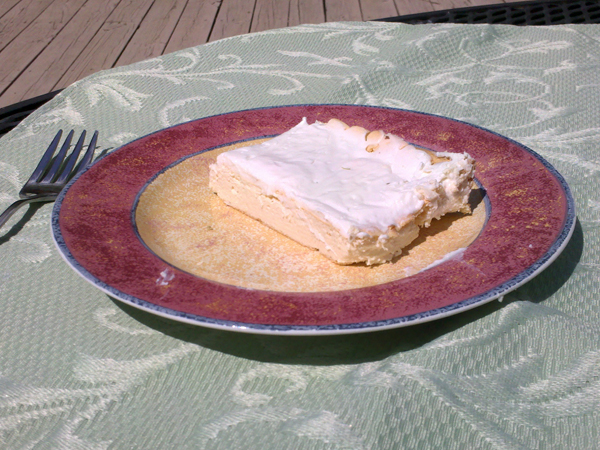 Holiday Recipes
National Fritters Day
Salmon and Courgette Cakes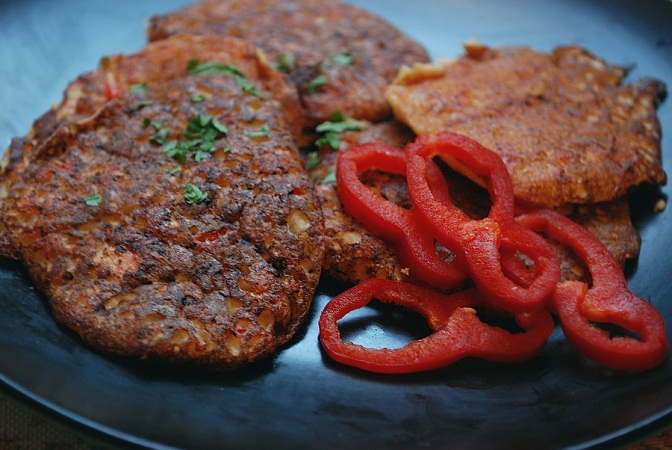 National Cookie Day
Heathers Goji/Dukan Cookies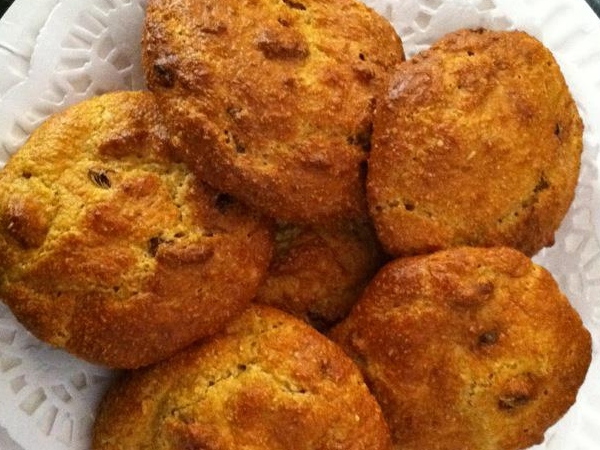 Motivational Mondays
Follow me on
Facebook
and
Twitter
for a little bit of inspiration every Monday!
It comes down to a simple question: What do you want out of life, and what are you willing to do to get it?
FAQ Friday
Are chicken nuggets allowed on Dukan?