Recipe Suggestions:
Meat Free Monday
Smoked Salmon and Prawn Blinis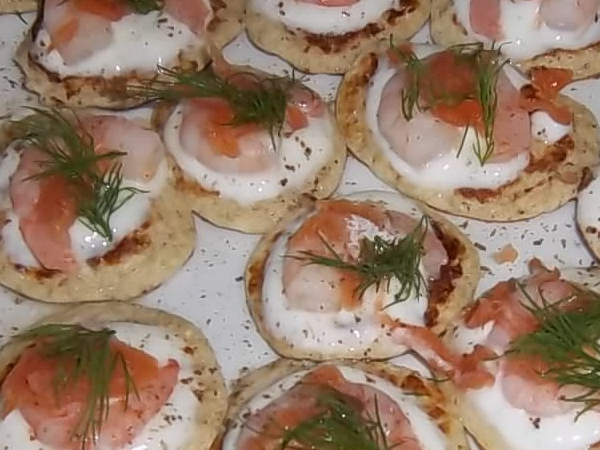 Side / Snack Tuesday
Beef Jerky
Protein Thursday
Goulash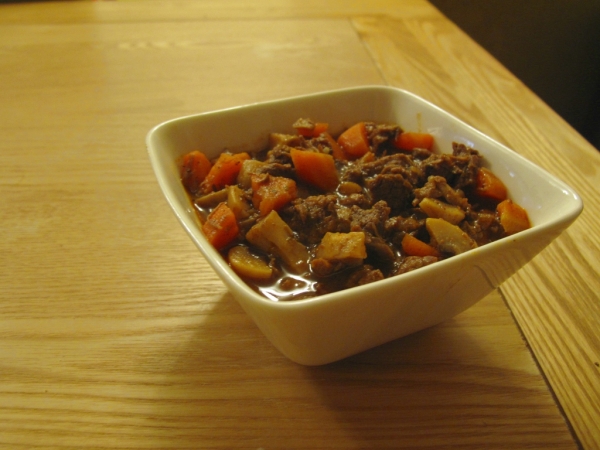 Dessert Saturday
Lemon and Lime Jelly Cheesecake
Holiday Recipes
National Chocolate Covered Anything Day
Chocolate Oat Bran Muffins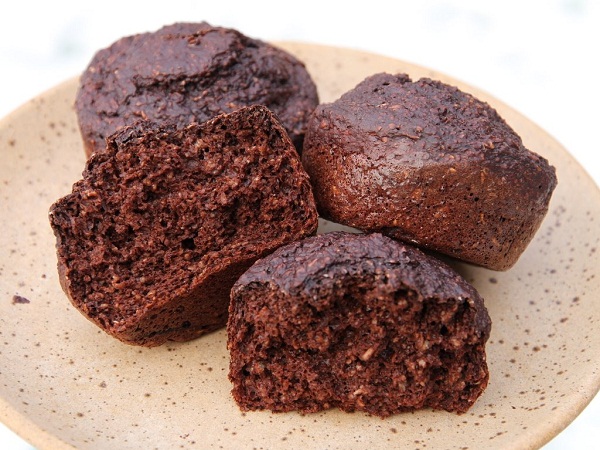 Motivational Mondays
Follow me on
Facebook
and
Twitter
for a little bit of inspiration every Monday!
If you want to look young and thin, hang around old fat people. -
Jim Eason
FAQ Friday
How much veggies can I eat on the Dukan diet?