Recipe Suggestions:
Meat Free Monday
Cheddar Dill Bread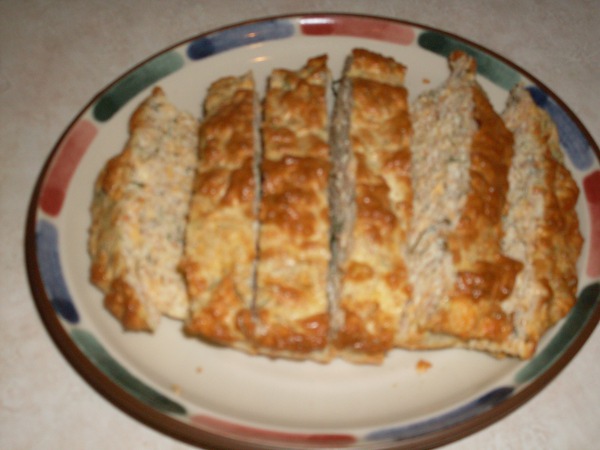 Side / Snack Tuesday
Meaty Chili
Protein Thursday
Salmon and Prawn Curry
Dessert Saturday
Katey's Jelly Cake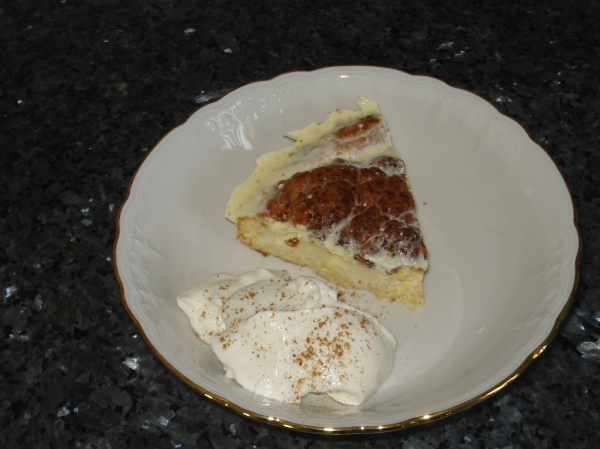 Holiday Recipes
Cinco de Mayo
Mexican Eggs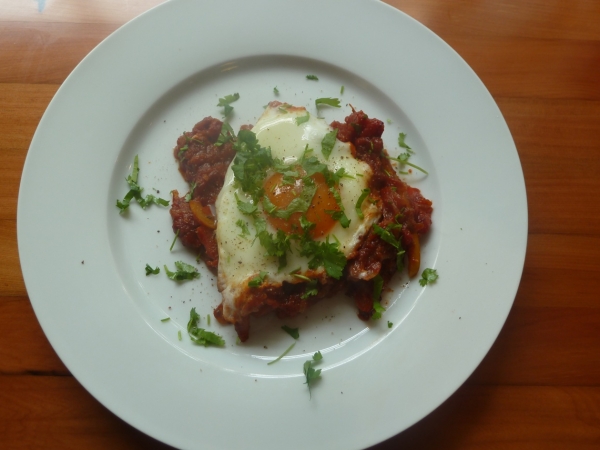 Mother's Day (US)
Salmon Patties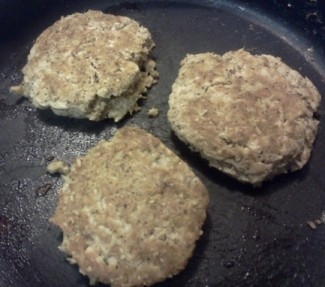 Motivational Mondays
Follow me on
Facebook
and
Twitter
for a little bit of inspiration every Monday!
Never let the fear of striking out get in your way. -
George Herman "Babe" Ruth
FAQ Friday
What sweeteners can I use on the dukan diet?