Recipe Suggestions:
Meat Free Monday
Tilapia Baked in Foil Packets
Side / Snack Tuesday
Goji Biscuits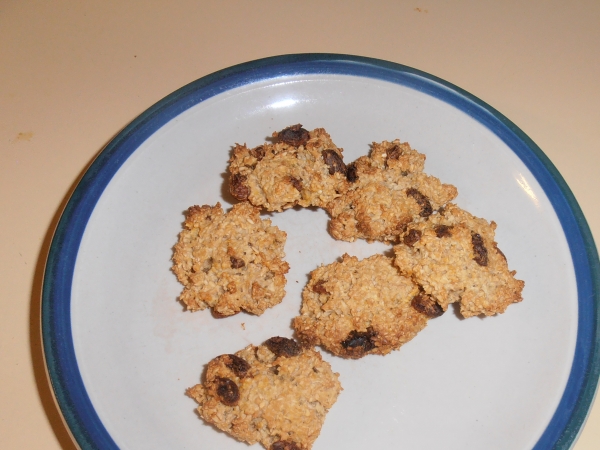 Protein Thursday
Grilled Scallops in Ham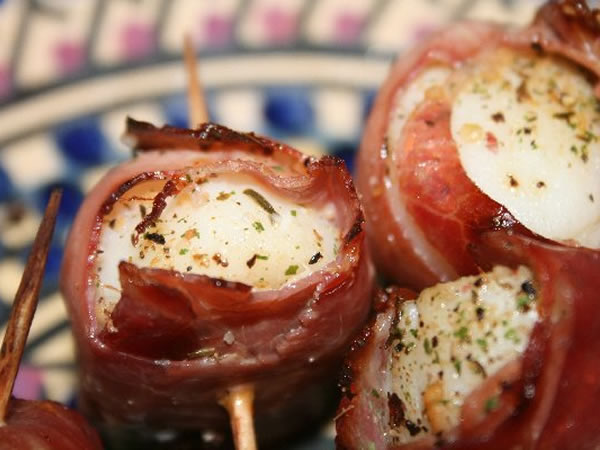 Dessert Saturday
Lemon and Lime Cheesecake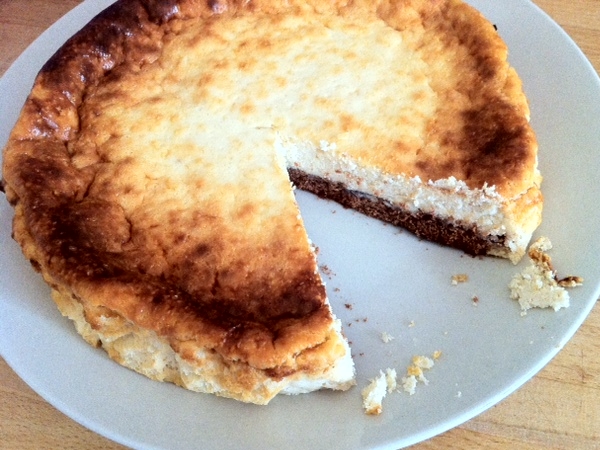 Motivational Mondays
Follow me on
Facebook
and
Twitter
for a little bit of inspiration every Monday!
Never let the fear of striking out get in your way. -
George Herman "Babe" Ruth
FAQ Friday
What can you drink on the Dukan Diet?