Recipe Suggestions:
Meat Free Monday
Atlantic Salmon with Tomato, Capers & Basil
Side / Snack Tuesday
Barbequed Chicken Tikka Kebbabs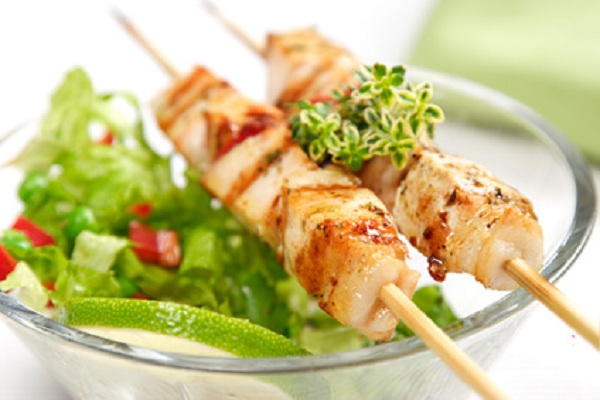 Protein Thursday
Roast Chicken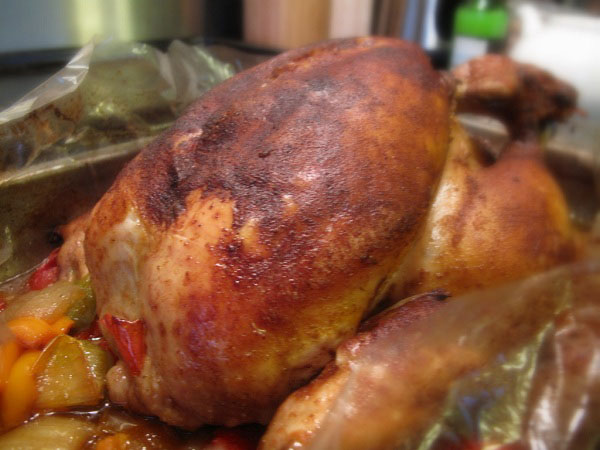 Dessert Saturday
"Cherry" Cheesecake
Holiday Recipes
National Biscuit Day
Tea Biscuits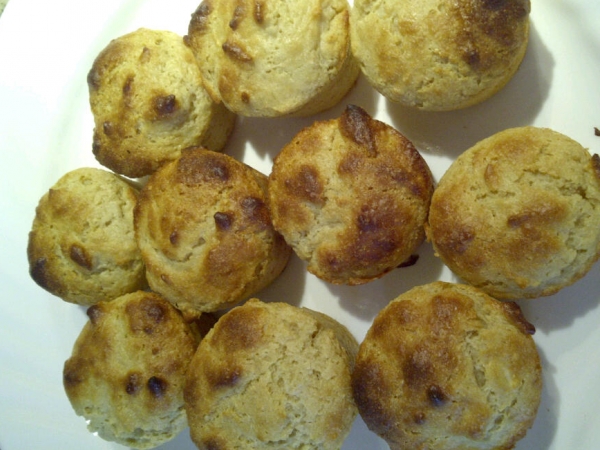 Motivational Mondays
Follow me on
Facebook
and
Twitter
for a little bit of inspiration every Monday!
The next best thing to winning is losing! At least you've been in the race. -
Nellie Hershey Tullis
FAQ Friday
What is the suggested salt/sodium intake?