Recipe Suggestions:
Meat Free Monday
Tomato Soup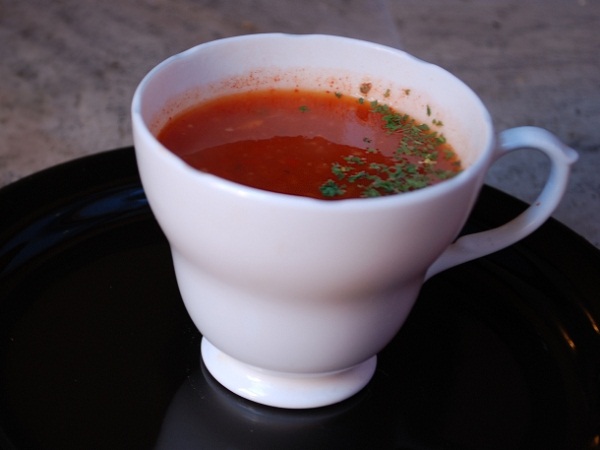 Side / Snack Tuesday
Dukan Pizza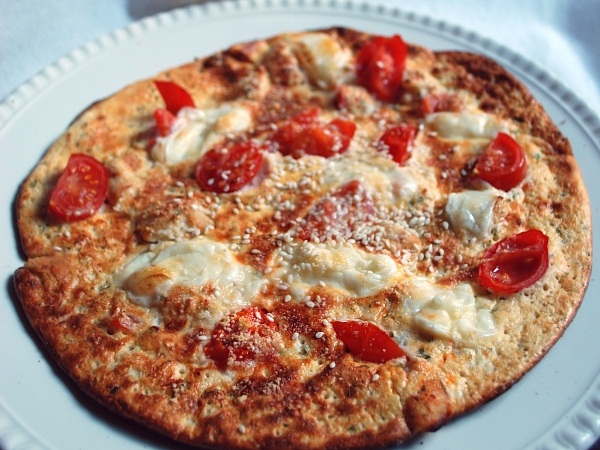 Protein Thursday
Spicy Chicken
Dessert Saturday
Vanilla/Chocolate Milkshake
Holiday Recipes
National Cheese Lover's Day
Cheese Cake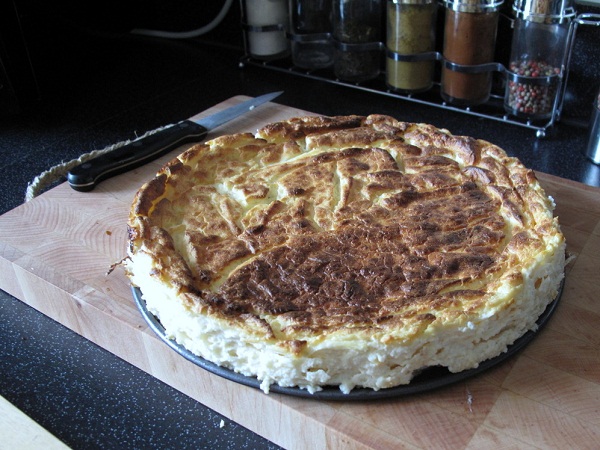 Motivational Mondays
Follow me on
Facebook
and
Twitter
for a little bit of inspiration every Monday!
Take care of your body. It's the only place you have to live. -
Jim Rohn
FAQ Friday
Is sugar free jello allowed in the Attack phase?