Recipe Suggestions:
Meat Free Monday
Smoked Salmon Appetizers
Side / Snack Tuesday
Schnitzel with Mushroom Sauce
Protein Thursday
Roast Chicken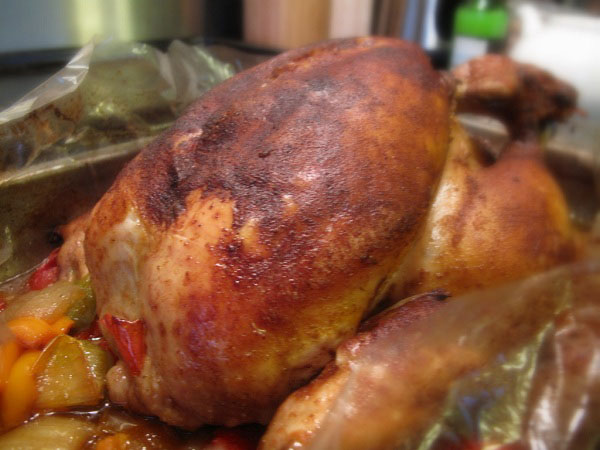 Dessert Saturday
Sponge Cake
Holiday Recipes
National Chocolate Cake Day
Chocolate Yummy Cake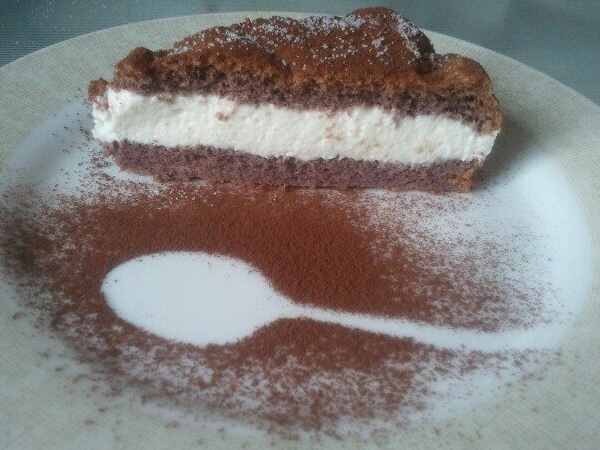 Motivational Mondays
Follow me on
Facebook
and
Twitter
for a little bit of inspiration every Monday!
That which is bitter to endure may be sweet to remember. -
Thomas Fuller
FAQ Friday
How much cheese are you allowed on the Dukan diet in the Consolidation phase?