Recipe Suggestions:
Meat Free Monday
Savory Galette
Side / Snack Tuesday
Asian soup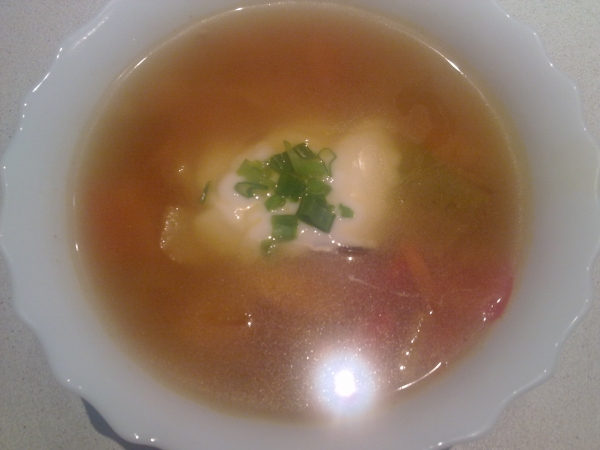 Protein Thursday
Curry Chicken
Dessert Saturday
Hot Chocolate Pudding
Holiday Recipes
Father's Day
Seven Flavored Beef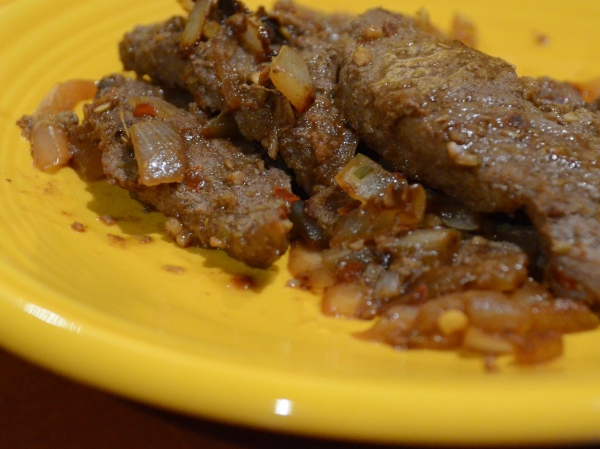 Motivational Mondays
Follow me on
Facebook
and
Twitter
for a little bit of inspiration every Monday!
Walking is the best possible exercise. Habituate yourself to walk very far. -
Thomas Jefferson
FAQ Friday
Can you have fat-free cocoa on the dukan diet?